European Commission Turns Bullish on Blockchain
Researchers acknowledge the potential of DLT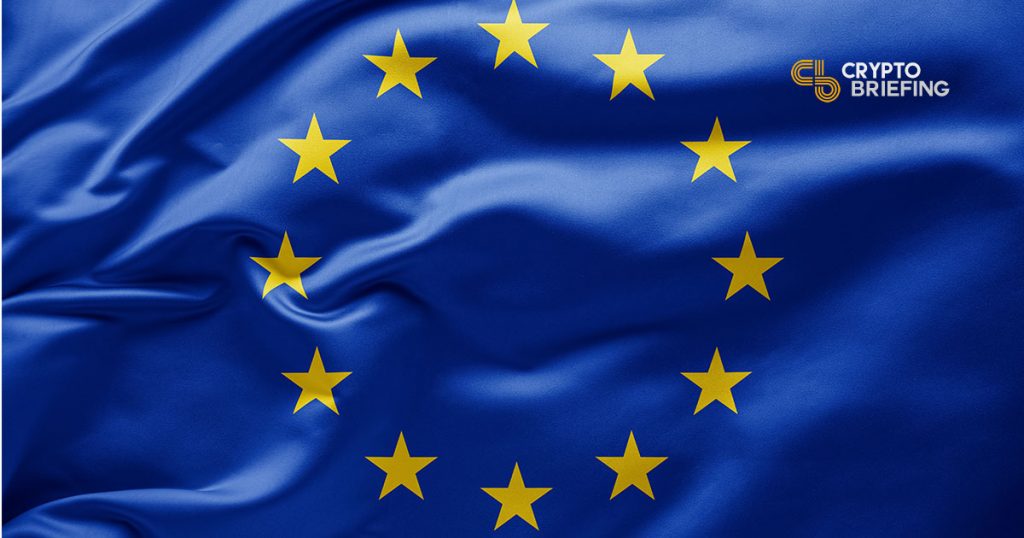 The Joint Research Center, the science and knowledge service for the European Commission, recently released a report which assessed the multidimensional impacts of blockchain and other distributed ledger technologies.
The report, Blockchain Now And Tomorrow, is remarkably bullish on the technology's transformative potential. The paper asserts that:
---
The Staggering Growth of Capital Inflows
The report identifies a major influx of investment, rising from EUR 450 million in 2014, through EUR 3.9 billion in 2017 and finally reaching EUR 7.4 billion last year. The figures suggest an enormous expansion of venture capital into the space over the past twelve months.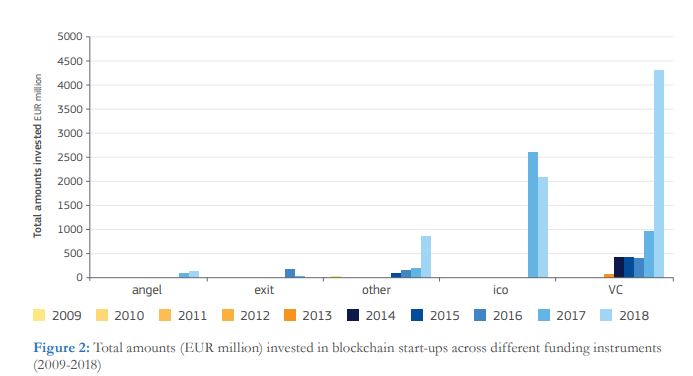 The world is on a blockchain spending binge, and the Commission's researchers seem to feel that those figures warrant taking the sector seriously. Many of the features and benefits listed in the report are already familiar to the blockchain industry: decentralization, tamper-resistance, transparency, security, and smart contracts that do away with the need for human intervention.
While the report seems guardedly optimistic about the role of cryptocurrencies, the researchers do argue that in its current state:
---
European Commission Takes a Thorough Approach to DLT
The report reiterates the EU's stance in November 2016, when it enacted the European Parliament (EP)'s Resolution on virtual currencies. With cryptocurrencies like Bitcoin the primary focus of blockchain technology at the time, the Resolution emphasized the potential for DLT in the financial services sector, in particular with regards to cross-border transfers.
However, in a forward-thinking maneuver, the EP also recognized the potential for blockchain technology to change the way any data-driven processes could be conducted. Wherever the transactions need to be recorded or reported, European leadership acknowledged the potential usefulness of distributed ledgers.
The EU's position on blockchain in supply chains, for example, suggests that the union sees enormous potential for its deployment:
This approach is in stark contrast to the shotgun approach of the U.S.'s SEC, whose ambiguous enforcement makes it anyone's guess what will or won't be deemed a security.
Entrepreneurs tend to see business potential ahead of policymakers. But in Europe's case, regulators appear to be insightful agents – or at least permitters – of change.