Venture Capital: From Public Enemy To Crypto's Best Friend
Venture Capital was once antithetical to blockchain. Now the two are often inseparable.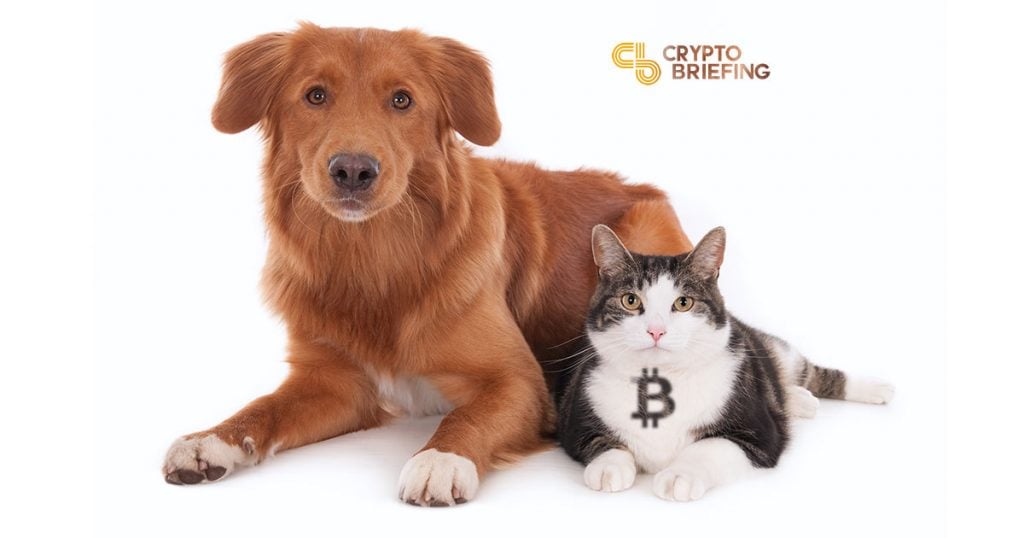 Venture capital and crypto are now colliding in ways that were unthinkable only a few years ago. When Tim Draper began his career, he would often see periods of too much VC money chasing too few ideas.
That dynamic has now shifted with the emergence of blockchain technology and cryptocurrencies, giving Draper Associates the ability to pick and choose among the best implementations of the new tech.
It's an ironic twist that venture capitalists are now dominating the blockchain space, given the number of times the VC model was pronounced dead during the ICO boom. Instead, the Silicon Valley VC model is now replicating through the world of blockchain companies, and the only obituaries are for the ICOs.
---
Regulators Need to Follow the Ideas… Not the Other Way Around
With the SEC in an apparently constant state of indecision, many in the U.S. have argued that the country is at risk of losing opportunities in the blockchain industry.
Draper would seem to agree, pointing to the clampdown on crypto in China. "When a country like China comes in and says 'bitcoin's illegal,' they lose all the entrepreneurs," Draper said. "They go to Japan."
The tale is somewhat cautionary. Alluding to Binance's movement from China to Singapore to Malta seeking crypto-friendly jurisdictions, Draper describes a world with fewer restraints on the movement of people and money.
Draper has always been bullish on crypto, predicting an eventual movement away from fiat to cryptocurrencies. He argues that eventually "two-thirds of the value of the currency on the planet will probably be in bitcoin and other cryptos." With around USD$86 trillion circulating in the world economy, that would suggest a market cap of fifty-seven trillion.
---
Venture Capital and Crypto Collide to the Tune of Billions
Draper Associates is the 17th-highest ranked VC company in the crypto space, with Andreessen Horowitz, Digital Currency Group, Union Square Ventures, and Polychain Capital the top four, according to Block123. But it's not just companies that are getting into the crypto space: governments are making moves, too.
The Seoul city government is planning on opening a Blockchain Support Center in the city as early as next month, in order to provide office spaces for blockchain startups. According to a government spokesperson:
Evidently, even state bodies are getting involved in accelerating and incubating crypto companies; Seoul is also joining Singapore and several other government entities in promoting innovation.
But there is at least one blockchain project that won't be taking any VC money, as Crypto Briefing has previously reported. Decred fears VCs present risks and unknowns that are antithetical to the decentralized philosophy of the blockchain movement:
VC funding is not for everyone. But as venture funding and crypto continue to collide, the blockchain world appears to be following the familiar pathways of Silicon Valley.