European Parliament Moves Forward on Anti-Anonymity Rules
The main vote on the entire draft proposal could still happen today.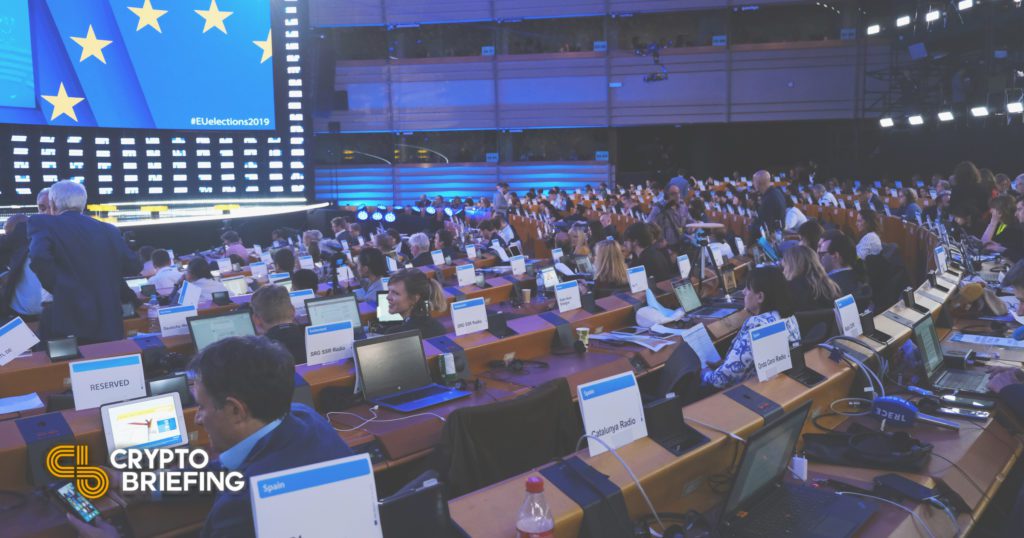 Committees within the European Parliament have voted in favor of harsh new regulations surrounding unhosted crypto wallets. The complete and primary vote is pending, though it is reportedly likely to pass.
European Anti-Anonymity Laws
Crypto privacy advocates in Europe are facing a setback today, as the European Parliament has advanced anti-anonymity rules for the cryptocurrency space.
The Economic and Monetary Affairs committee as well as the Civil Liberties, Justice, and Home Affairs committee of the European Parliament, the legislative body of the European Union, has voted in favor of crypto regulation in an anti-money laundering and transfer of crypto assets proposal.
In narrow votes, committee members voted in favor of specific compromises and rules (within an entire draft proposal) that could have negative consequences for crypto companies and users in the European Union. The next step is for the whole draft to be voted on, and this should happen today. If that passes—as it likely will—the draft will enter trilogue negotiations, which will represent an opportunity for the proposed legislation to be challenged and changed.
There are various reasons the proposed legislation is seen as problematic. One consequence is that transactions between unhosted wallets and cryptocurrency exchanges would become far more troublesome and expensive, something that Coinbase's CEO Brian Armstrong warned about.
Recently, the European Union rejected legislation that would ban Proof-of-Work mining.
Disclosure: At the time of writing, the author of this piece owned BTC, ETH, and several other cryptocurrencies.