Does Wikipedia Need A Blockchain?
Lofty ambitions aren't always met with success, no matter what the IQ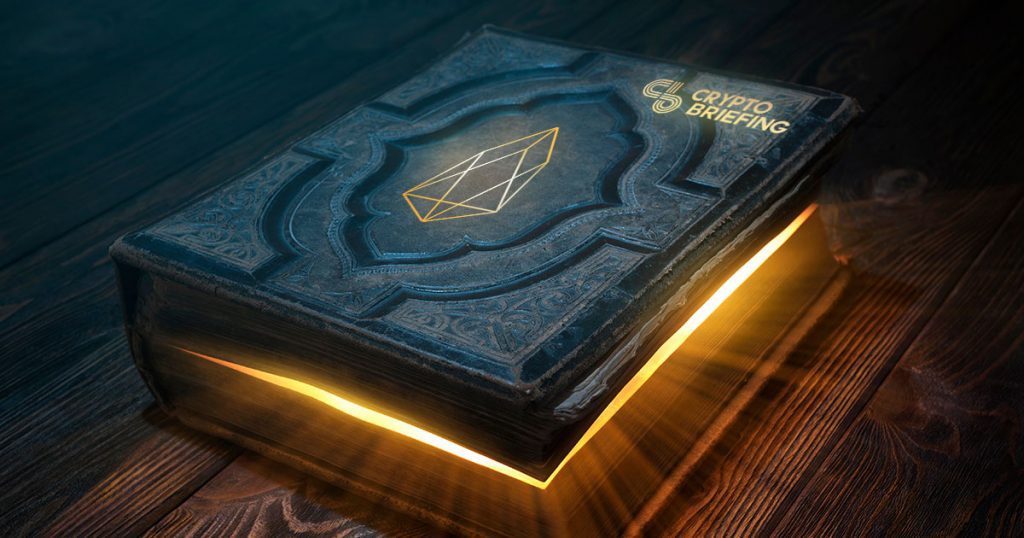 If you're sick of Jimmy Wales asking for money, you might be pleased to hear about the blockchain alternative. Everipedia is a for-profit alternative to Wikipedia, based on EOS. They're trying to use tokens to incentivize contributors – but as the past year has demonstrated, that might be easier said than done.
Everipedia had a high-profile start. Talk of an ICO was snuffed out when Mike Novogratz and others invested $30 million in funding. The project's native IQ tokens were then airdropped to EOS holders in July of 2018, about a month after EOS launched.
The goals of Everipedia included getting information to people living behind government-sanctioned firewalls, defying censorship efforts by the world's most repressive regimes. Wikipedia has been banned or censored in China, Turkey, and Russia. Everipedia, using the EOS blockchain and the Interplanetary File System (IPFS), would be virtually impossible to censor.
The platform works by rewarding content providers and editors for their work in IQ tokens, which can staked to vote on edits and submissions. As its white paper outlines:
With all-time highs over seven cents when they were airdropped, IQ tokens now trade for around a fifth of a cent. IQ tokens have hardly underperformed the rest of the altcoin market, but unlike the rest of the altcoin market, they have yet to stage a recovery. That doesn't mean the project is dead, but it certainly does not bode well.
---
Encyclopedia Salesmen
Everipedia has endured the same crypto bear market that has claimed a good number of altcoin scalps, but unlike the rest of the market, has yet to show a strong recovery. Daily trading volumes sit at around a quarter of a million dollars, and they have fluctuated wildly. And an ROI of -96% does not exactly entice investors, to say nothing of prospective contributors.
Everipedia's website, according to web analytics company Alexa, is among the 15 thousand most heavily visited in the world. That's not bad, but it's far behind Wikipedia, the seed of its inspiration and the source of most of its content (literally). The token community is even smaller, with fewer than 800 weekly users.
The project has also had its share of scandal. The site infamously ran afoul of good reporting principles when it misidentified the culprit in the Las Vegas shooting.
Maybe it would be best to look at Everipedia as an experiment, pitting the wisdom of the crowd and benefits of decentralization against the more rigorous standards of centralized media. Censorship-resistance is valuable, but it comes with expensive tradeoffs in accuracy and objectivity.
---
Waiting for Critical Mass
While most altcoins are in recovery, Everipedia has not taken off, and the IQ tokens that fuel it have suffered as a result. As much as the project is an experiment in decentralized knowledge sharing, it is also an experiment in tokenomics. Would an internet generation which is used to contributing for free buy into the concept of earning tokens siloed within a contained ecosystem?
That's still inconclusive, but the same experiment is being conducted by dozens of blockchain projects. Kik founder Ted Livingston wanted to use Kin tokens to make the messaging app many peoples' first 'employer,' and several other projects aim to tokenize aspects of the gig economy. While Kik struggles through a regulatory and legal minefield, the plight of Everipedia suggests that that battle will only be the beginning of a longer war with the marketplace.
Everipedia is in the process of creating a new look for its platform, which it hopes will "encourage more regular Internet consumers to participate," according to a late May blog post. The 2.0 version of the platform could revive interest and activity on the world's largest English-language encyclopedia.
But for now, Everipedia seems to have gone the same way as the Britannica. It could be that Everipedia simply shot too quickly out of the blocks, by trying to tokenize what people are used to doing for free.
---
We reached out to Sam Kazemian, the co-founder and president of Everipedia, for comment on the project's future and how it was tracking. By press time, we had not received a reply.