3 Scams, One Week: Optimism and Base beset by Hacks and Rugs
More victims in DeFi scams and hacks this week on both Coinbase's Base and Optimism.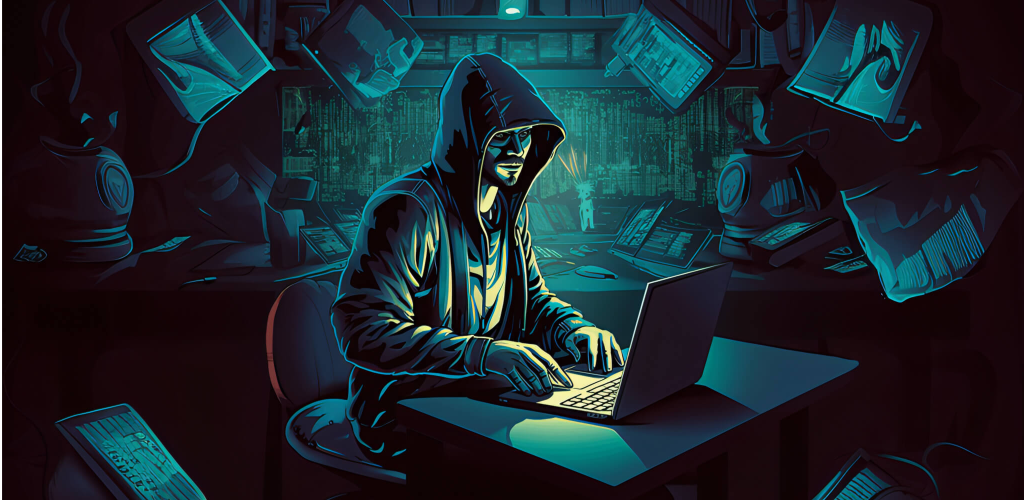 Today, Exactly Protocol, a DeFi lender on Optimism, lost 7,160 ETH, or over $12 million, due to smart contract vulnerabilities that hackers exploited.
RocketSwap, the second largest DEX on Coinbase's Base also was hacked for 471 ETH earlier this week.
To make matters worse, SwirlLend, another DeFi lending protocol that recently went live on both Base and Linea, Consensys' L2, ended up being a rug with their team running off with 277 ETH after draining the protocol's pools and then promptly deleting their Twitter, Telegram, and website.
It has been a wild start for Coinbase, which has its eyes on bringing the next billion mainstream users to web3 and DeFi through its layer two Base. It's been two weeks since Base launched to the public, and by many counts, there are already 500 scam coins that can be found in their ecosystem.
This includes BALD, one of the first meme coins released and subsequently rugged before Base had their public launch, which ran off with millions in user funds after just a few days.
Despite the mess, Base assets have jumped from zero to more than $160 million since August 8, according to DeFiLlama data.
Exactly Protocol's EXA token is down more than 20% in the last 24 hours, according to CoinGecko. Exactly Protocol had more than $110 million in deposits before the hack. But now, it's down to $30 million, according to Dune Analytics data.