Top Accounting Firm EY Launches Crypto Tax Prep Service
One of the big four accounting firms launched a service for calculating taxes on cryptocurrencies.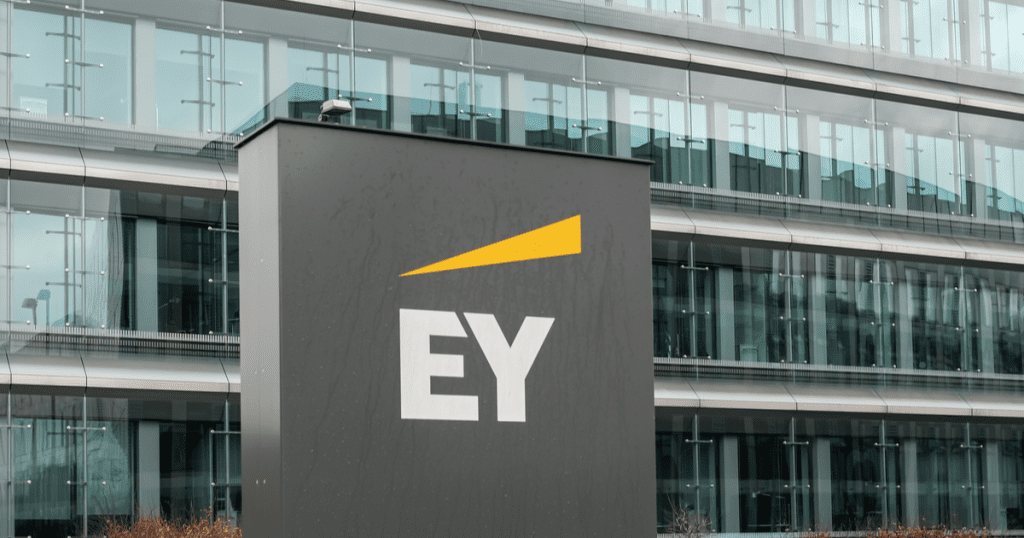 Key Takeaways
Ernst & Young has announced the launch of an automated crypto tax service
Traders can use EY CryptoPrep to assist them with filing taxes on their crypto trades
EY's service comes after increased pressure from the IRS to tax capital gains from crypto trading
EY, one of the big four accounting firms, has announced the launch of its in-house cryptocurrency tax service, EY CryptoPrep. The service is a fully automated, web-based product that will assist traders in filing U.S. taxes.
EY Launches CryptoPrep
Traders in the U.S. will now be able to utilize the newest crypto tax service from one of the big four accounting firms when filing their taxes with the IRS.
Ernst & Young, one of the biggest accounting firms, launched EY CryptoPrep, a self-service application that calculates taxes on cryptocurrency gains and losses. EY CryptoPrep is a software-as-a-service (SaaS), web-based product, providing users with a fully automated, enterprise-grade crypto tax engine, according to a press release from the firm.
Marna Ricker, the vice-chair of tax services at EY Americas, said that the service was an answer to a growing need to address the evolving complexity around filing crypto taxes. Chirag Patel, the EY Foundry leader, noted that EY CryptoPrep showcased the company's commitment to addressing the evolving needs of its clients.
Calculating Crypto Taxes
While the newly launched service doesn't directly file taxes with the IRS, it aggregates users' transaction history and produces capital gain and loss calculations necessary to complete the IRS Form 8949. Users can provide EY CryptoPrep with read-only access API keys from exchanges and enable the service to access the history automatically. The service also allows users to enter any additional off-exchange transactions manually as well. However, the company noted that they don't support direct imports from wallets.
The newly launched service comes at a time where crypto companies are trying to abide by U.S. regulations, while large institutions in traditional markets are slowly entering the crypto industry. However, with EY's rigorous KYC requirements for CryptoPrep, we are yet to see how the notoriously privacy-conscious market accepts the service.