Factom Launches PegNet For Asset-to-Asset Trades
The network contains more than 32 currencies.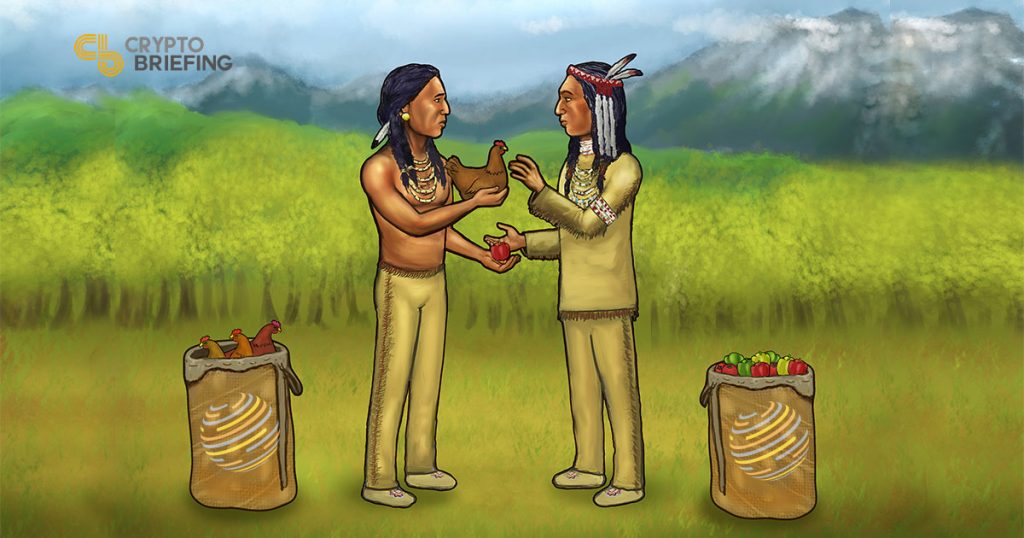 Factom Protocol, an open-source blockchain platform, has announced the launch of PegNet, a closely-connected network of tokens pegged to other assets, including Bitcoin, Gold, USD and EUR. The solution seeks to provide a fully auditable and non-custodial network for transferring value, simplifying the conversion process between one type of asset and the other.
With PegNet, users can pay with one of the 32 assets, without relying on intermediaries, with average fees of only $0.001.
The low fees are considered to be the key value proposition of PegNet. "Protracted processes and high transaction fees have hindered mainstream adoption of digital assets," noted Greg Forst, Marketing Chair of Factom Protocol.
Factom sought to find a way to avoid traditional payment and exchange processes. "The network of pegged tokens provides a mechanism for managing payments across jurisdictions that bypasses the slow and expensive processes associated with external third parties," Forst continued, explaining that the system is asset-agnostic: consumers can pay with any PegNet currency, which merchants can convert into whatever they need to cash out. "All without the friction of going through exchanges or payment processors," he added.
The pegs are maintained through miners in the network, who act as oracles communicating asset prices, subject to the broader consensus.
Factom acts as a cross-chain solution that allows independent nodes to communicate with Bitcoin through the Factom protocol. Instead of storing entire records on the blockchain, it acts as an encrypted, immutable directory with high throughput and low fixed cost. Factoids (FCT) are the native cryptocurrency coins used by the Factom blockchain.