Fantom Jumps 36% on Geist Finance DeFi Launch 
The launch is attracting new users to the Fantom ecosystem.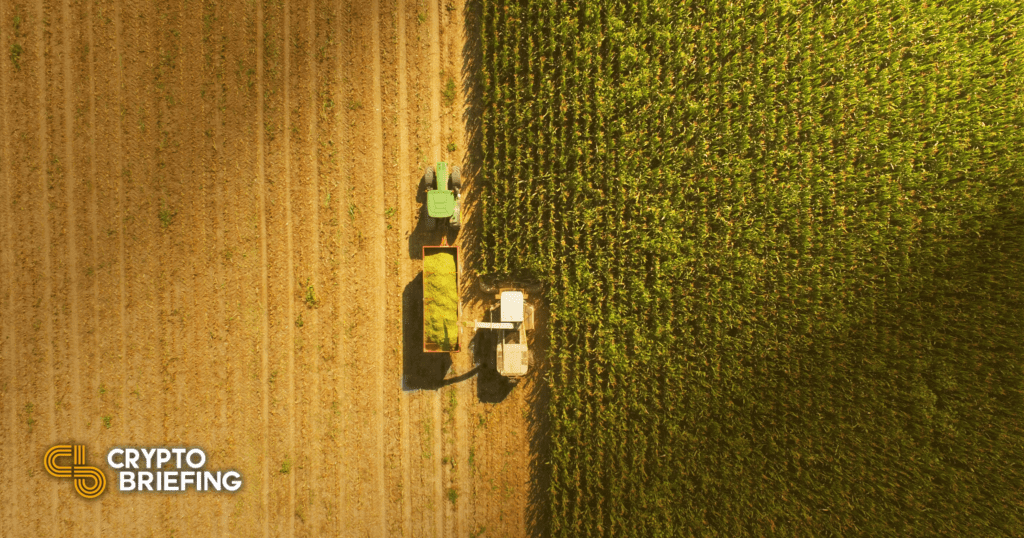 The FTM token has put in double-digit gains following the launch of the DeFi protocol Geist Finance.
Geist Finance Launch Boosts Fantom
Fantom has surprised traders with another parabolic rally.
The FTM token is up over 36% Thursday following the successful launch of the lending and borrowing protocol Geist Finance yesterday afternoon.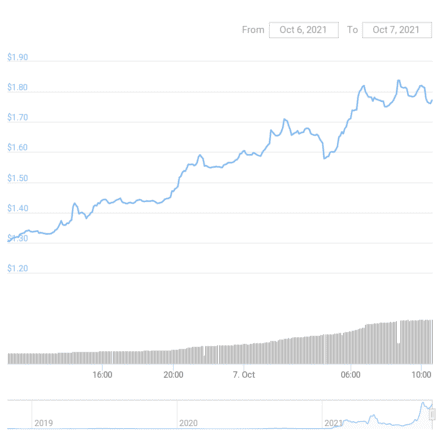 According to the Geist Finance website, the protocol has already amassed $3.8 billion in total value locked (TVL) within 24 hours of going live. Users appear to be exchanging and moving funds onto the Fantom network to interact with the new protocol, thus driving up the price.
Geist allows users to lend and borrow various crypto assets within the Fantom ecosystem. It functions similarly to the DeFi blue chip Aave, which is currently the second-largest blockchain dApp with over $15.7 billion TVL across Ethereum, Polygon, and Avalanche.
The biggest factor attracting users to Geist is the generous GEIST token rewards distributed to lenders and borrowers through its liquidity mining program. Currently, users can earn GEIST tokens for taking out loans through the protocol, making them essentially free. 40% of the GEIST supply is allocated for distribution this way, with early adopters standing to earn the lion's share of the rewards.
Additionally, Geist has announced a token airdrop to holders of Aave and stkAave, drawing more users to the protocol. Michael Chen, the former CMO of the Fantom Foundation, has also committed FTM incentives to Geist, allowing users to earn FTM for staking their GEIST on the protocol.
Using token incentives has proven to be an effective method to bootstrap liquidity for DeFi protocols. Earlier this year, Ethereum scaling solution Polygon announced a joint liquidity mining program with Aave, distributing $40 million of MATIC tokens to borrowers and lenders. The move helped Polygon's TVL grow to over $10 billion in June.
Disclaimer: At the time of writing this feature, the author owned BTC, ETH, and several other cryptocurrencies.