Fantom Token Soars 40% After Major Network Upgrade
Fantom has completed its biggest upgrade to date, pumping its native token.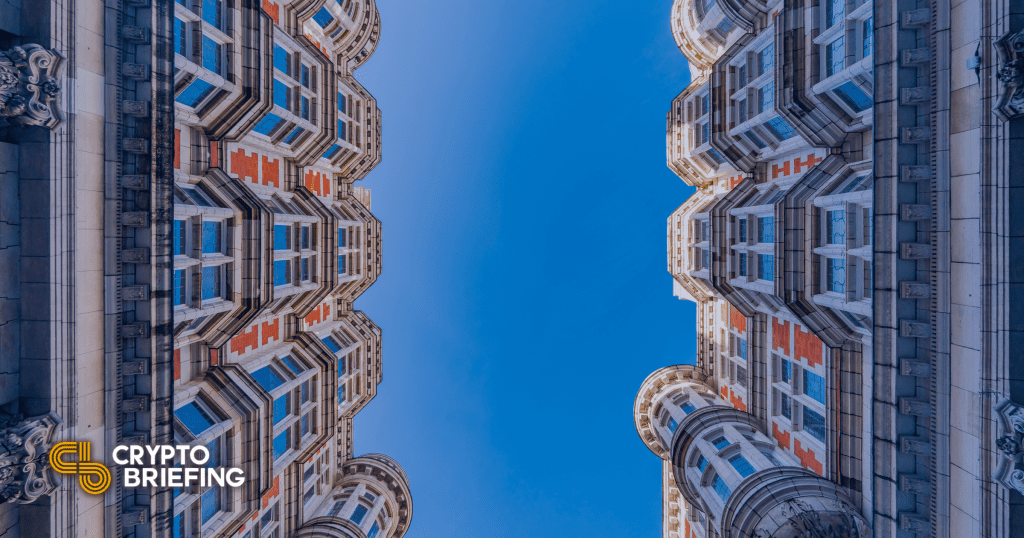 Key Takeaways
Fantom has successfully completed its Go-Opera upgrade, adding one-second finality, faster node synchronization, and other improvements.
The network's FTM token rose throughout yesterday and has continued its ascent since the update completed.
Fantom is a high-speed Proof-of-Stake network built for smart contracts.
Fantom has rounded off its "most significant network upgrade so far" earlier this morning.
"Big Milestone" Pumps Fantom
Fantom, one of the crypto space's fastest-growing Proof-of-Stake (PoS) networks, has successfully implemented its Go-Opera update.
The biggest improvements include the addition of one-second finality and faster synchronization between nodes. Finality refers to the guarantee that a block can not be altered once added to the chain. Fantom's upgraded time to finality means that new blocks are now confirmed on the network within one second.
Fantom added that peer-to-peer synchronization is now three times faster. This means that new nodes synchronize quicker when they join the network. The project is also prolonging event emissions when consensus can not be reached due to validators being offline. Emission is also now more efficient, the post noted.
Fantom can execute high-speed transactions thanks to its PoS framework, and it relies on validators to secure the network rather than miners. It's a similar system to the one Ethereum is hoping to launch this year.
Like Ethereum, Fantom runs smart contracts, suited to processing transactions for activities such as decentralized finance.
In tandem with the Go-Opera update, Fantom has upgraded its Special Fee Contracts so that both validators and delegators claim rewards. Users will now be able to claim their staking rewards in one click.
Andre Cronje, part of the team behind Fantom and one of DeFi's most recognizable developers, said that the upgrade was "a big milestone."
https://twitter.com/AndreCronjeTech/status/1387633829561528322?s=20
Following the announcement, Fantom's native FTM token jumped from $0.48 to $0.70 from Wednesday through Thursday morning, a 40% gain. It's slightly retraced since then, trading at $0.64 at publication.
FTM is used for payments, governance, and network fees within the Fantom network. Fantom users can earn tokens by running a validator node to stake their holdings. Stakers need 3.175 million FTM to become a validator, which equates to a cost of over $2 million.
By contrast, Ethereum requires validators to stake 32 ETH, which comes in at $88,608 at today's prices.
Disclosure: At the time of writing, the author of this feature owned ETH and several other cryptocurrencies. Andre Cronje is an equity-holder in Crypto Briefing.