FBI Exposes $30 Million Crypto Laundering Ring in New York
Hackers and drug dealers are among the crypto ring's clients.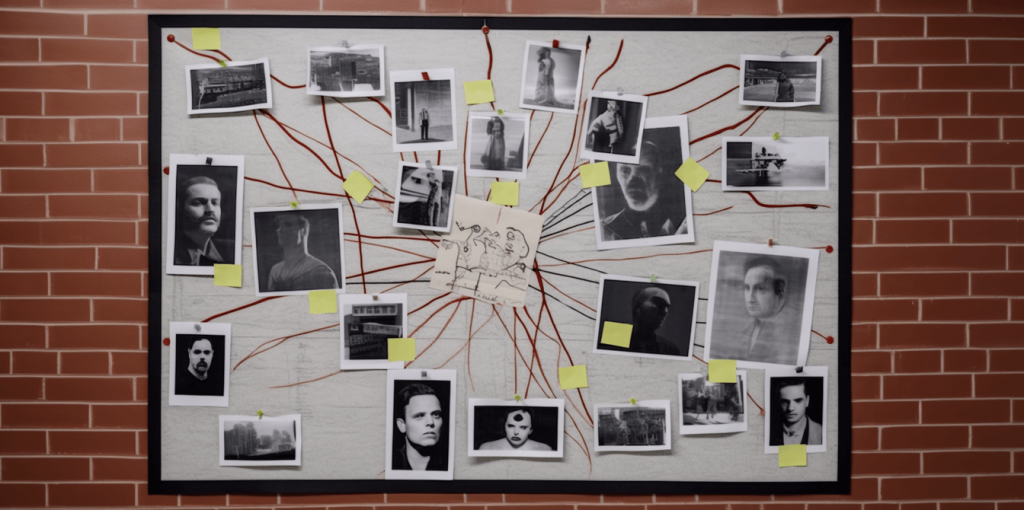 The FBI has filed charges against six men for allegedly operating an unlicensed crypto money-transmitting business that laundered over $30 million.
According to a criminal complaint filed in the Southern District of New York, Shaileshkumar Goyani, Brijeshkumar Patel, Hirenkumar Patel, Naineshkumar Patel, Nileshkumar Patel, and Raju Patel conspired to transmit money illegally through an informal value transfer network.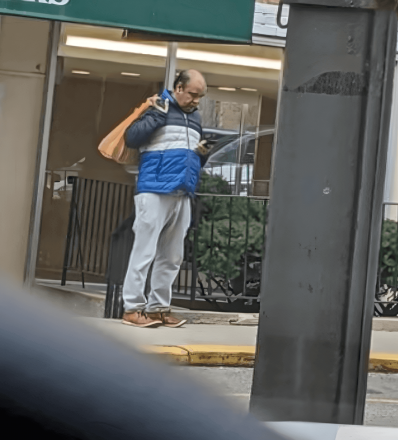 The group allegedly exchanged crypto for cash and shipped the cash via USPS without having the required state licenses or federal registration. Prosecutors say the men transmitted funds they knew were derived from criminal activity or were intended to support unlawful activity.
The ring was uncovered after the FBI arrested a confidential informant who had been packaging and shipping cash on behalf of the group for 18 months. The informant then participated in around 80 controlled cash pickups totaling $15 million as part of a cooperation deal.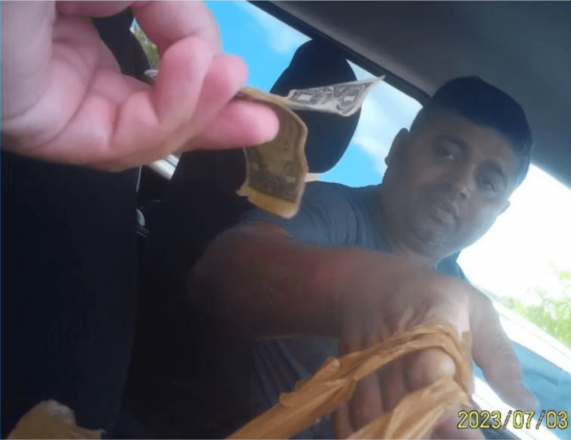 According to the complaint, one defendant claimed to have made $30 million by exchanging cash for crypto over three years. He allegedly told an undercover agent that his wealthiest clients were hackers and some made money selling drugs.