Fed Chair Promises CBDC Report "Within Weeks"
Federal Reserve Chair Jerome Powell testified in his renomination hearing that the report was imminent.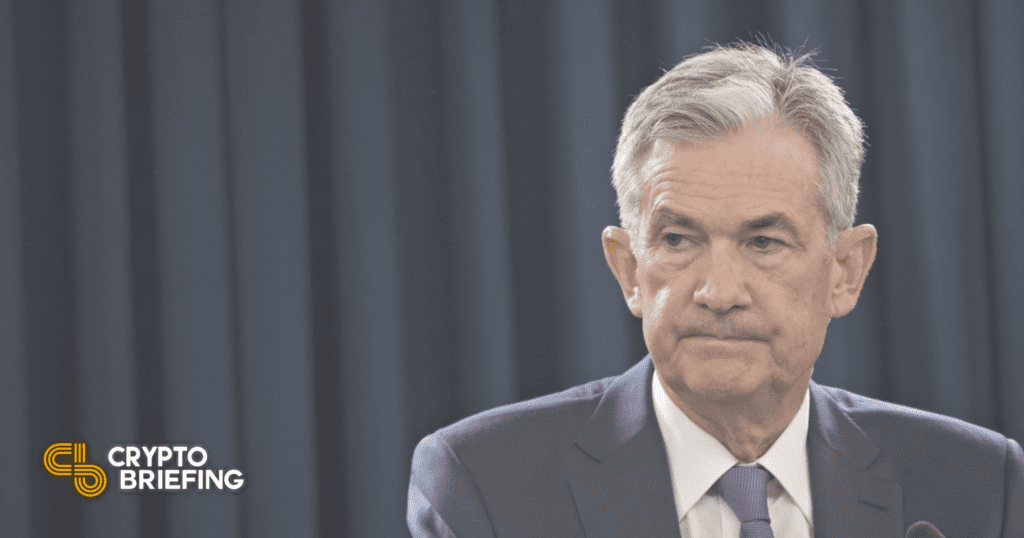 Key Takeaways
Jerome Powell stated in his renomination hearing today that the Federal Reserve's CBDC report was forthcoming within weeks.
Powell faced skepticism toward stablecoins and cryptocurrencies from a number of senators.
The report, according to Powell, focuses less on taking strong positions and more on asking the right questions.
In Federal Reserve Chair Jerome Powell's renomination hearing before the Senate Banking Committee Hearing today, Powell said that a Fed report on central bank digital currencies was expected in the "coming weeks."
A Long-Awaited Report
Federal Reserve Chairman Jerome Powell testified at his renomination hearing before the Senate Banking committee today that the central bank's highly-anticipated report on CBDCs and stablecoins was soon forthcoming.
Powell, whom President Joe Biden recently renominated to head the U.S. central bank for another four-year term, assured Senator Mike Crapo (R-I) at the Senator's pressing that the long-awaited report on central bank digital currencies would be published "within weeks."
Senator Crapo pushed Powell as to why the Fed had not released its report on central bank digital currencies as it said it would, citing delays in the Fed's publication. Powell responded by saying that the "report really is ready to go, and I would expect we will drop it—I hate to say it again—in the coming weeks…"
Moreover, the Fed Chair gave some details as to what Congress and the public might expect from the coming report, explaining that it was more an "exercise in asking questions and seeking input from the public rather than taking a lot of positions on various issues." Nevertheless, Powell testified, that the Fed does "take some positions."
While the nomination hearing was predominantly concerned with broader issues in the economy, such as inflation and interest rates, cryptocurrency remained a theme. In his opening statement, Senator Sherrod Brown (D-OH) warned of the dangers of cryptocurrencies to the U.S. economy. Senator Brown said that the Fed needs to "take seriously the systemic risks that threaten our economic progress like cryptocurrencies and stablecoins."
This was not the first time Senator Brown expressed his trepidation towards cryptocurrencies and stablecoins. Last month, in a Senate Banking Committee Hearing dedicated to stablecoin discussion, he called cryptocurrency a "new fantasy economy" and warned that stablecoins made it easier for people to risk their money on volatile and possibly fraudulent crypto assets.
The Fed's report on a central bank digital currency has been long awaited. In February last year, Jerome Powell called a U.S. digital dollar a "high priority."
Disclosure: At the time of writing, the author of this piece owned BTC, ETH, and several other cryptocurrencies.