Fed Raises Rates by 50 Basis Points
The Fed has raised rates as predicted, but crypto markets seem unbothered.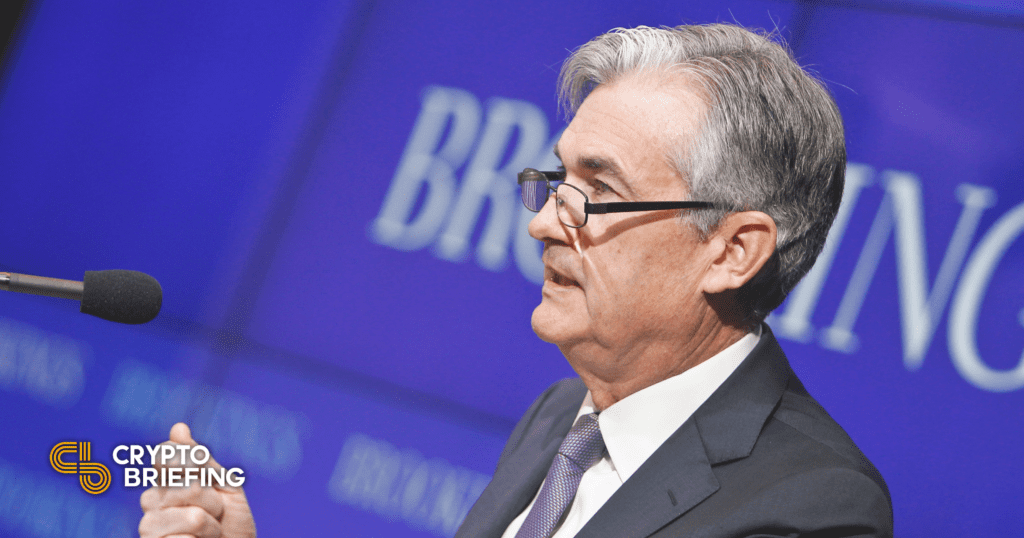 Key Takeaways
The Federal Reserve has increased interest rates by 0.5%.
Chair Powell said that more 50-basis point hikes were on the table.
The crypto market seemed to respond well to the FOMC meet's conclusion.
The Federal Reserve has raised interest rates by 50 basis points in the sharpest rate hike by the nation's central bank since 2000.
Fed Ramps Up Rate Hikes
As was largely expected, the Fed has increased its federal funds rate by 50 basis points.
The Federal Open Market Committee, the monetary policymaking body of the Federal Reserve, has voted to raise interest rates by 50 basis points—or 0.5%—unanimously. This is the first time the Fed has raised interest rates in back-to-back meetings since 2006. It also began the process of reducing its balance sheet.
In the FOMC's first in-person question and answer session in years, Fed Chair Powell emphasized how harmful high inflation has been to Americans, though he insisted that the Fed was armed with the tools necessary to control it and bring it down. He said that more half-percentage point rate hikes were on the table for the Committee at each of the next few meetings, citing the Fed's core mandates of maintaining price stability and maximum employment, both of which were being harmed by high inflation. Nevertheless, when asked if rate increases higher than 0.5% at a time were being considered, he said no.
Since the Fed's 25-basis point rate hike last March, which was its first rate hike since 2018, Fed chair Jerome Powell has seemed to indicate he and his colleagues' move towards increased hawkishness. In a recent public appearance, Powell noted that it would be difficult to tame inflation through rate hikes without risking recession, but today he expressed greater optimism. As he has consistently done for months, Powell argued the economy and labor market are strong enough to weather further increases in the federal funds rate.
The crypto markets responded positively both leading up to and following the conclusion of the FOMC meeting. Bitcoin and Ethereum are up 5 and 6% on the day at the time of writing, and both were up by about 3% going into the meeting.
Disclosure: At the time of writing, the author of this piece owned BTC, ETH, and several other cryptocurrencies.