Fifth Largest Bitcoin Exchange Bithumb Raided by South Korean Police
After South Korean police forces raided Bithumb, top cryptos like Bitcoin and Ether experienced a jarring dip.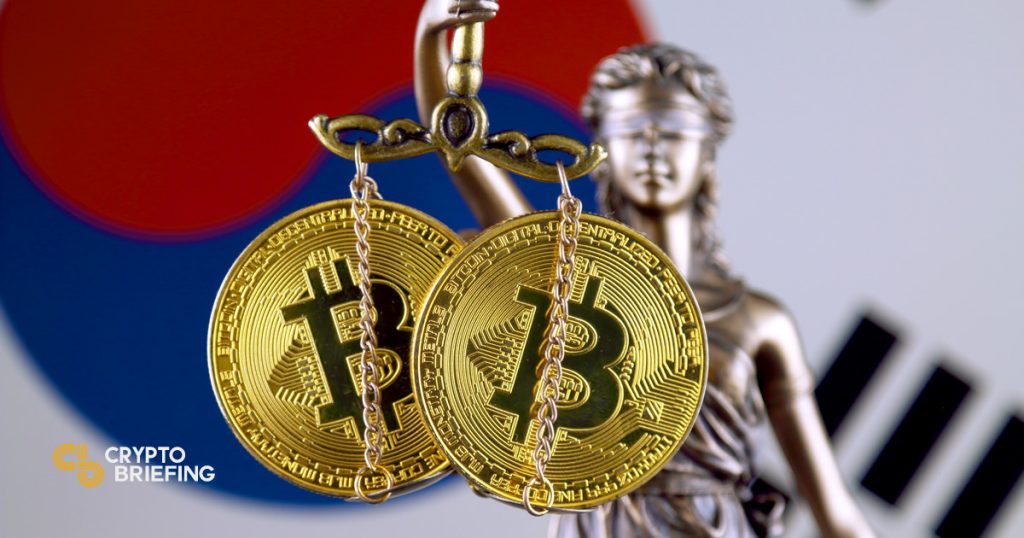 Intelligence units from the Seoul Metropolitan Police Agency in South Korea have raided Bithumb offices to execute search and seizure orders based on fraud allegations, according to Seoul Shinmun.
The police are looking to seize proof of foul-play regarding the launch of BXA tokens on the platform.
In 2018, the Blockchain Exchange Alliance entered into a deal to acquire Bithumb. They launched a fundraiser for the native token based on the acquisition, ensuring investors that BXA would earn a listing on the exchange.
The deal fell through when Bithumb refused to list the token after pre-selling $25 million to investors, leaving them holding a virtually worthless bag. Lee Jung-hoon, the beneficial owner and chairman of the board of directors of Bithumb Holdings and Bithumb Korea, had been under investigations for fraud and property obfuscation before the event.
The Bitcoin exchange is still operational at the time of writing, and it has already pulled $12 million in BTC from external wallets. Crypto Briefing will monitor the situation closely and update this article as the story develops.