Filipino Gamers Can Make Triple the Minimum Wage Playing Crypto Games
Yield Guild Games has raised over $1 million in its quest to bring NFTs to the world of gaming.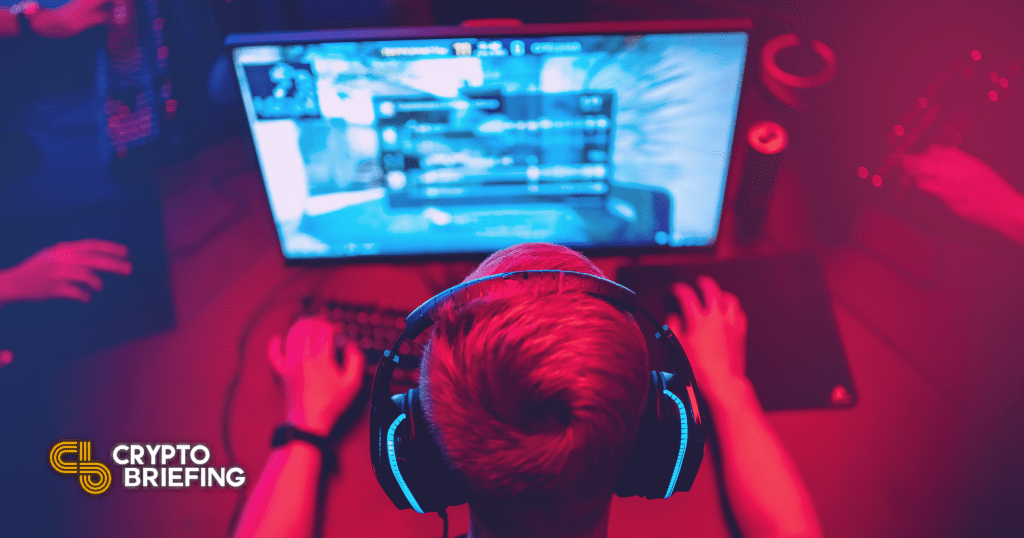 Key Takeaways
Yield Guild Games is a decentralized investment fund of around 2,500 investors.
The fund invests in yield-earning NFTs on games which exist on the blockchain.
One of these items, a plot of land in Axie Infinity, has sold for $1.5 million.
Gamers in the Philippines can now earn triple the minimum wage by playing crypto games in the latest craze to hit the NFT world.
Earn a Minimum Wage Playing Crypto Games
That's according to one investment fund, Yield Guild Games, which has raised over $1 million to make this happen.
Decentralized Yield Guild Games, which comprises 2,500 investors, is pumping money into yield-farming NFTs that can be snapped up on crypto-based esports.
With NFT gaming, you can earn cash by simply playing the game. The more you play, the better you (hopefully) become and the more in-game rewards you can collect. The rewards are often the NFTs being sold on the blockchain. For example, in the case of the most popular crypto game now, Axie Infinity, players can breed more Pokémon-like NFT creatures the more they play. These additional creatures are NFTs which can be resold for more than $100.
The fund's founder Gabby Dizon plans to bring NFT gaming to the masses by showing that you can actually make big money playing. Yield Guild Gamer pools its fund members' winnings and then reinvests their money in new NFTs in the game.
"Some people are finding Axie Infinity because they were blockchain and crypto enthusiasts. They quickly learned you could earn two or three times the minimum wage by playing this game," told VentureBeat in an interview.
Axie Infinity has already found backing from Ubisoft and Binance, and growing interest has led to the most expensive NFT sale of all time.
In February, a special plot of land sold for 888.25 ETH or more than $1.5 million to become the most expensive NFT ever at the time. And these developments have not escaped mainstream gaming companies either: Ubisoft has recently partnered up with the NFT soccer trading card game, Sorare.
Disclosure: The author held ETH at the time of press.