Gaming Giant Ubisoft Partners With Ethereum-based NFT Platform Sorare
Ubisoft and Sorare are launching a free-to-play competitive fantasy soccer game on Ethereum.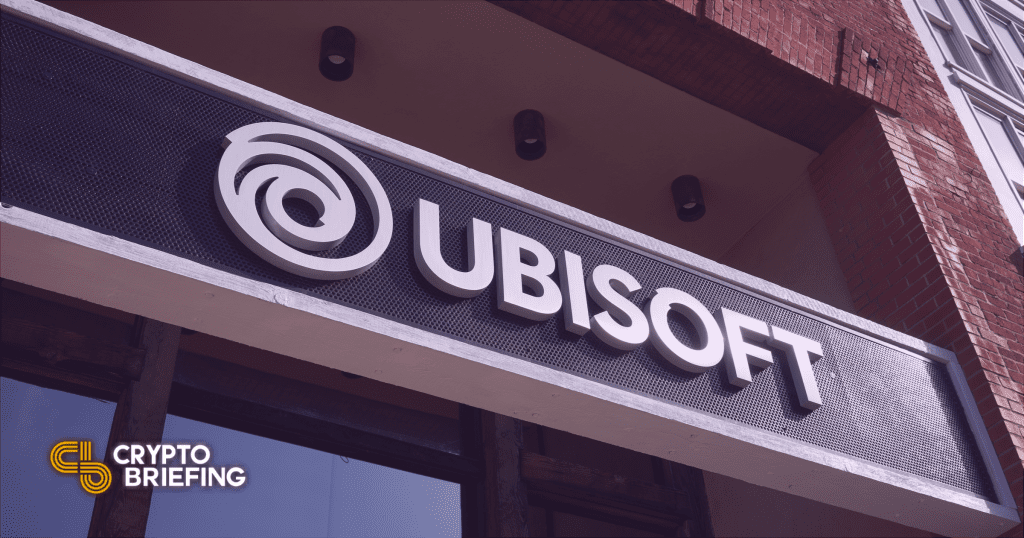 Key Takeaways
One Shot League will be a free-to-play competitive fantasy football game.
Winners will receive digital sports cards from Sorare which can be traded on the blockchain.
Sorare's digital trading cards have been seeing growing interest and prices have reached over 100 ETH for a single card.
Ubisoft's Strategic Innovation Lab, Sorare, and the Belgian Pro League are building an innovative fantasy soccer league. The new blockchain-driven experience will allow players to select a five-person team each week to compete for points.
The winners will receive limited edition trading cards on Sorare's platform.
Sorare Launches NFT-Winning Opportunity
Each week, players will receive points based on the performance of the five players they selected. They will not get to select these five players again during the season, so the game will revolve around keeping a close eye on the Belgian competition.
Each player's performance will be closely monitored by Opta Sports, a well-known specialist in soccer statistics. This will allow for a better assessment of each player's performance, resulting in a more accurate experience and point tally for the user.
The Pro League CEO Pierre François communicated his enthusiasm for the partnership in a press release shared with Crypto Briefing:
"We were the first [soccer] league to embrace Sorare's technology in 2018 and we are now extremely excited about adding Ubisoft to the party."
Sorare is a blockchain-based fantasy soccer game where players collect and trade cards representing their favorite soccer players, then enter tournaments and win prizes based on these players' real-world performance. These cards are stored on Ethereum as non-fungible tokens (NFTs) and have been exchanged for hefty sums by avid collectors in the past.
One card representing PSG player Kylian Mbappé was traded in January for 116 ETH. While that is an outlier, interest and prices have been steadily growing in 2021. Rare cards routinely sell between 0.1 and 1ETH on OpenSea.
The platform's success has also piqued investors' interest. Last week, Sorare raised $50 million via venture firms and various celebrities.
Disclosure: The author held ETH at the time of press.