Fintech Firm Fire.com Burns Bitcoin Bridges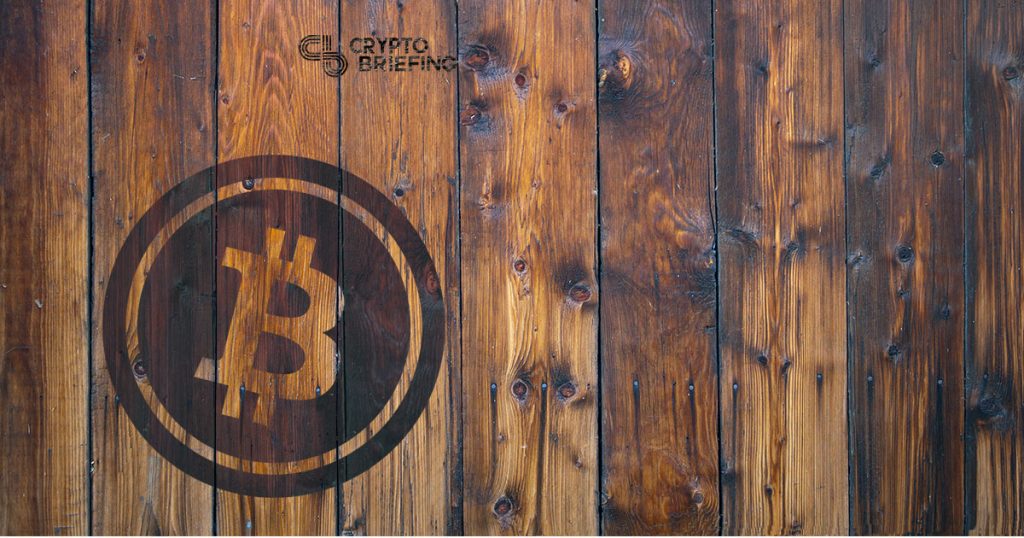 An Irish Fintech firm has ceased all business operations with cryptocurrency exchanges, seemingly without warning. Fire.com, which offers dual GBP/EUR accounts, informed their account holders on Tuesday that they would no longer be able to buy or trade Bitcoin or other cryptocurrencies using their services, effective immediately.
"We are writing to all our customers to advise that we will no longer payments to/from cryptocurrency exchanges," the service announced in an email. "This change will take effect immediately. Any payments connected to cryptocurrency exchanges will be unsuccessful and the funds will be returned to the sending account."
Established in 2010, Fire.com is a popular payments service. Founder Colm Lyon told the Irish Times last month that the company had 2,500 business clients.
Cryptocurrency traders based in the UK used their free EUR account to pay funds into fiat-crypto exchanges, such as Kraken. The company also provides services for traditional finance, including instant FX transfers from GBP into EUR.
At press time, there was no mention of the decision to scrap payment supports with exchanges – or references to cryptocurrency or digital assets – on the company's website or on its social media accounts.
Although a Fire.com spokesperson confirmed they would no longer support payments with cryptocurrency exchanges, no one from the organization responded to our requests to explain the decision.
---
Putting out the Fire(.com)
Today's mysterious move has caused confusion with some of Fire.com's account holders. One told Crypto Briefing that "it seemed odd" they wouldn't provide any reasons for the decision. The user had set up a Fire.com EUR account in the latter part of 2017, after reading Reddit threads that highly recommended UK traders use the service to send funds to the Kraken exchange.
Until recently there were very few platforms where traders could directly trade cryptocurrency for GBP. That changed when Coinbase added full-support to the Pound Sterling at the beginning of August last year. This allowed users to convert GBP directly into crypto, without needing to buy EUR first – a process that incurred additional transaction fees.
Binance recently added support for users to buy crypto with credit cards, meaning funds can now enter the ecosystem in a matter of minutes.
With fewer traders buying digital currencies through Fire.com's EUR account, that side of the business may have dried up; the company's bemused account holders are left to feel the burn.
---
The author is invested in digital assets, including Bitcoin, which is mentioned in this article.