Five States Issue Cease-and-Desist to Russian Metaverse Casino
A Moscow-based Metaverse casino has been ordered to cease operations.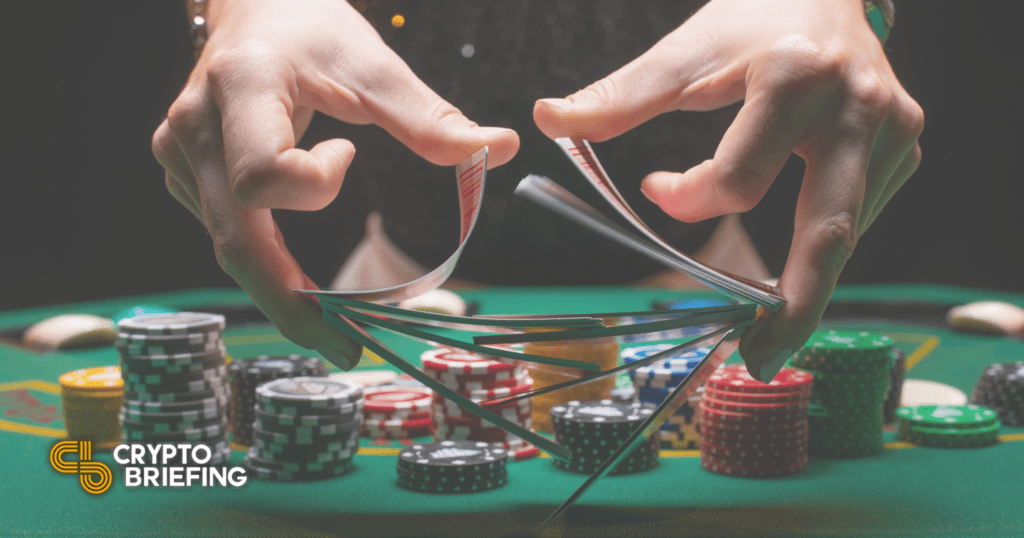 Key Takeaways
Five U.S. states issued a cease-and-desist order to a Metaverse casino called the Flamingo Casino Club.
The order accused the Moscow-based platform of misleading investors and withholding vital information.
The virtual platform has not revealed any identifying information and has only been tracked to Russia through IP addresses.
State securities regulators in Texas, Wisconsin, Kentucky, New Jersey, and Alabama have issued an emergency cease-and-desist order against the Russian Metaverse gambling platform Flamingo Casino Club for concealing information about itself, including the fact that it operates out of Russia.
Russian Roulette
Regulators in five U.S. states have issued a cease-and-desist order against the Flamingo Casino Club, a Metaverse project soliciting NFTs that it claimed would entitle investors to a portion of gambling revenues generated by its virtual casino. The regulators claimed that the project had been traced to Russia, where it began operating in March 2022.
The regulatory bodies also accused the platform of making several false or misleading statements regarding its affiliation with the Flamingo Las Vegas Hotel and Casino, with which it is not affiliated, as well as false statements that it had donated funds to Ukraine's war effort. The anonymous group also claimed that it would build its casino within The Sandbox, and falsely claimed that it was in negotiations with rapper Snoop Dogg to purchase a portion of his virtual land for the project.
The order alleged that Flamingo Casino Club "intentionally [failed] to disclose its assets, liabilities, revenue and other financial information germane to its operations and the development and management of the Metaverse casino." This information would include physical addresses, phone numbers, and identifying information of key principals. Investigators were only able to determine the organization's location in Russia by tracking IP addresses.
The Flamingo Casino Club has 31 days to become compliant with the regulators. Otherwise, the project's team could face up to a decade in prison should the states decide to press charges and the founders can be successfully extradited to the United States to face trial. At press time, no one from the online platform had contacted the state regulators.
Russia and Russian entities are still under heavy international sanctions which explicitly include the exchange of digital assets within their scope.
Disclosure: At the time of writing, the author of this piece owned BTC, ETH, and several other cryptocurrencies.