Fold Brings Bitcoin Cashback with Visa Debit Card
American Bitcoin startup Fold will join Visa's Fastrack Fintech program to help scale their operation efficiently. Joining the program also allows Fold to launch a co-branded Visa card for users.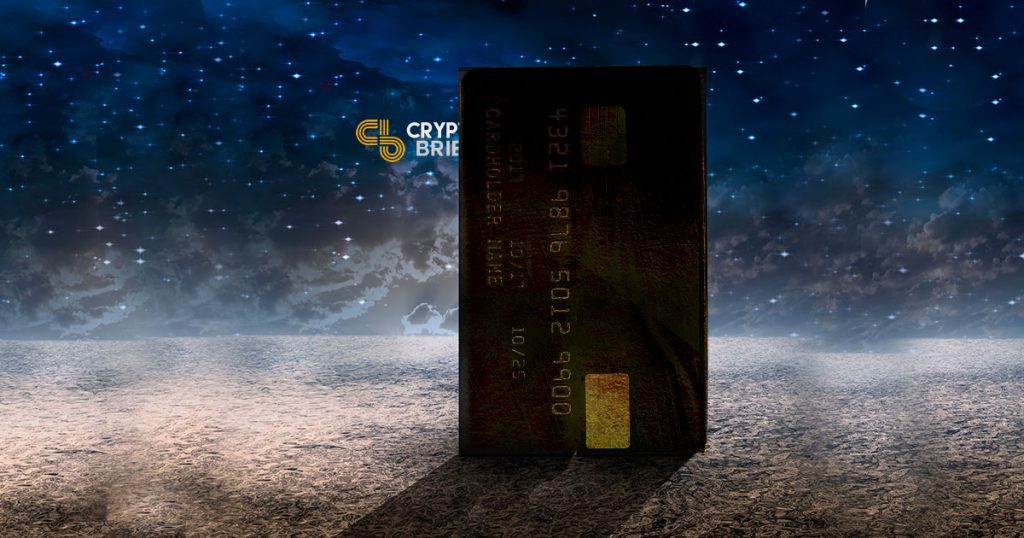 Key Takeaways
Fold has announced that it will join Visa's Fintech Fast Track Program.
The tie-up means Fold will have access to payments experts as well as the ability to launch a co-branded Visa card.
Bitcoin application, Fold, today announced its induction into Visa's Fintech Fast Track program. Along with specialized access to leaders in the legacy payments space, Fold will also launch a co-branded Visa card. Users of the card can earn cashback in BTC for any purchases made with the card.
Fold Joins Visa, Launches Bitcoin Cashback Card
Visa's Fast Track program helps small businesses in the startup space actively scale their businesses.
Notable partners include gaming hardware company Razer Inc., challenger bank N26, point-of-sale startup Flutterwave, and now the Atlanta-based Fold app. SVP and Global Head of Fintech for Visa, Terry Angelos, said:
"By joining Visa's Fast Track program, exciting fintechs like Fold gain unprecedented access to Visa experts, technology, and resources. Fast Track lets us provide new resources that rapidly growing companies need to scale with efficiency."
The tie-up will also see Fold release a co-branded Visa card for its users. Rather than traditional fiat cashback, users making everyday purchases using the Fold card will earn rewards in Bitcoin.
Like the original Bitcoin faucets, users can also "Spin for Sats" in the application to earn small amounts of BTC every day.
Who wants to be a millionaire? We just dropped a 1,000,000 sats prize on the daily spin wheel in the app 🙌 pic.twitter.com/Mg64zEOQwr

— Fold⚡️ (@fold_app) April 8, 2020
This move is in line with the startup's mission to get Bitcoin into the hands of as many people as possible. On joining Visa's program, Fold CEO, Will Reeves, said:
"The Fold card provides an easy way for consumers to earn rewards in bitcoin for their everyday spending. What we noticed at Fold is that plenty of people are interested in participating in the growing bitcoin economy but aren't sure how to get started."
Fold's merchant partners are wide-ranging and include Amazon, Starbucks, Chipotle, Lowe's, and many others. When using the app at any of these retailers, users can earn up to 20% in Bitcoin cashback on purchases.
All payments are made on Bitcoin's Lightning Network. In a previous interview with the Fold CEO, Reeves told Crypto Briefing that "payments have been a big portion of our vision, and so, using Lightning Network was a clear choice."
This feature offers both spenders and merchants an improved privacy layer.