Following El Salvador, Tongan Parliament May Consider Bitcoin As Legal Tender
Tonga may become the next country after El Salvador to adopt Bitcoin as legal tender.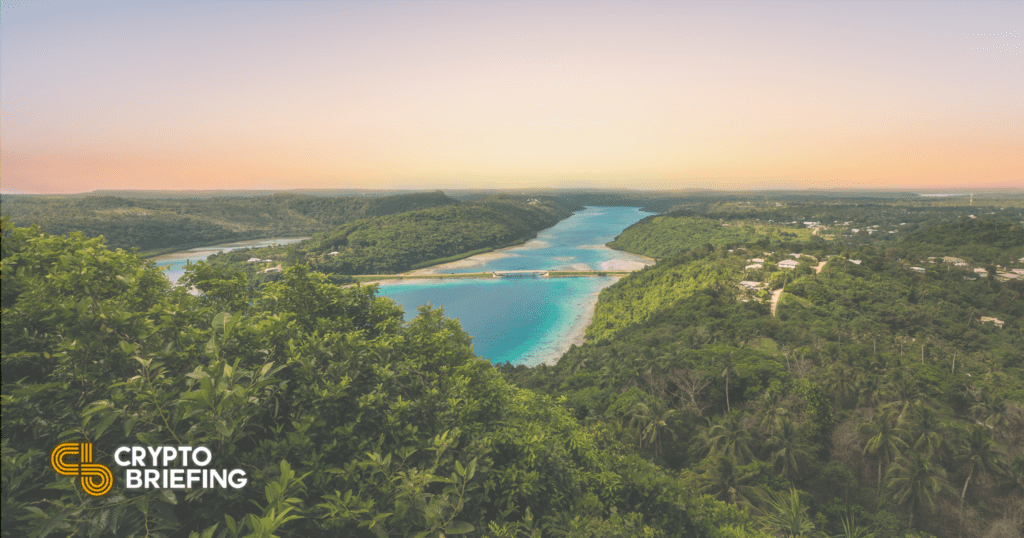 Key Takeaways
A Tongan politician is proposing legislation to make Bitcoin legal tender in the island nation.
If successful, Tonga would follow El Salvador's adoption of the cryptocurrency earlier this year.
Bitcoin adoption has faced criticism and protests in El Salvador, and its adoption in Tonga may be face a difficult path forward.
A politician in Tonga is striving to draft a bill to make bitcoin legal tender in Tonga.
Tonga May Follow El Salvador in Bitcoin Adoption
Tongan MP Lord Fusitu'a is drafting a bill to make Bitcoin a legal tender in Tonga.
In a interview with Financial Review, Fusitu'a revealed that an El Salvador-style Bitcoin bill will be presented to the country's parliament in May 2022.
Fusitu'a said his country would benefit by making Bitcoin a legal tender alongside the existing state currency—the Tongan Pa'anga.
The politician first expressed interest in Bitcoin in mid-2021, though at that time his interest was limited to making investments in the asset class.
From drafting the law to passing it, the legislation would require considerable support from other Tongan politicians, as well as the country's central bank.
Tonga has a population of just over 100,000 and a GDP of about $500 million as of 2020. Despite being a small Pacific Island nation, Tonga could potentially pave the way for other Pacific Islands to follow its path in adopting the decentralized asset.
Incoming foreign remittances make up a large portion of the Tonga's GDP, and by adopting Bitcoin the island nation could improve its cross-border payment system, Lord Fusitu'a said.
In September, El Salvador made history by becoming the first country to make Bitcoin legal tender.
The legal adoption of Bitcoin in El Salvador is viewed by some as a tipping point that signals that cryptocurrencies, such as Bitcoin and Ethereum, are beginning to become a core part of the global financial system.
However, El Salvador's decision to adopt Bitcoin as their official state currency has been met with harsh criticism. President Nayib Bukele, who oversaw the Bitcoin law, also faced several protests from domestic political parties over the country's monetary change.