Following India's Crypto Thaw, WRX and MATIC Surge
Indian Supreme Court breathes life back into crypto markets in the world's most populous country. Two coins saw major price jumps thanks to the news.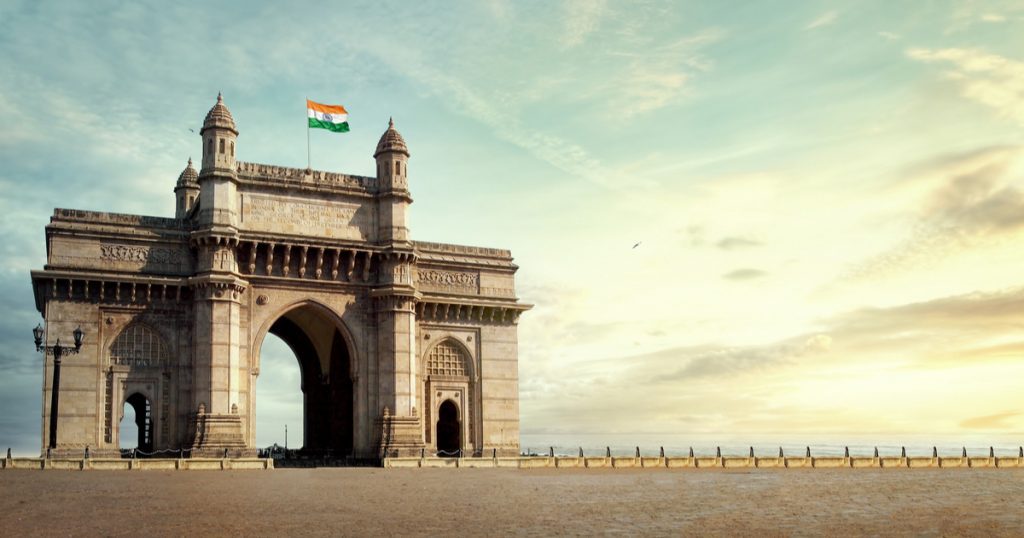 After India's Supreme Court lifted the ban on crypto trading two days ago, MATIC and WazirX tokens enjoyed significant jumps in price and volume.
Supreme Court's Declaration Changes Indian Crypto Landscape
With the Supreme Court ruling that the RBI's decision to ban crypto was illegal, a renewed sense of optimism has spilled into markets in the world's largest democracy. Those sentiments have been echoed on social media, with Nischal Shetty saying:
Crypto has won in India 🇮🇳

We won! #IndiaWantsCrypto

— Nischal (Shardeum) ⚡️ (@NischalShetty) March 4, 2020
There remains a draft anti-crypto bill submitted to the Supreme Court entitled "Banning of Cryptocurrency & Regulation of Official Digital Currencies." However, the decision to overturn the Reserve Bank's directive is a significant step toward the renewal of open crypto trading in the country.
Delta Exchange Sees Uptick in Activity
Crypto derivatives exchange Delta observed a major uptick in trading on two tokens backed by Indian teams. Delta has over 25,000 registered users in India and has witnessed renewed interest in WazirX and MATIC.
WazirX (WRX) is the native platform token of the now Binance-owned exchange of the same name. The exchange has just enabled deposits and WRX has surged over 50% since the ruling.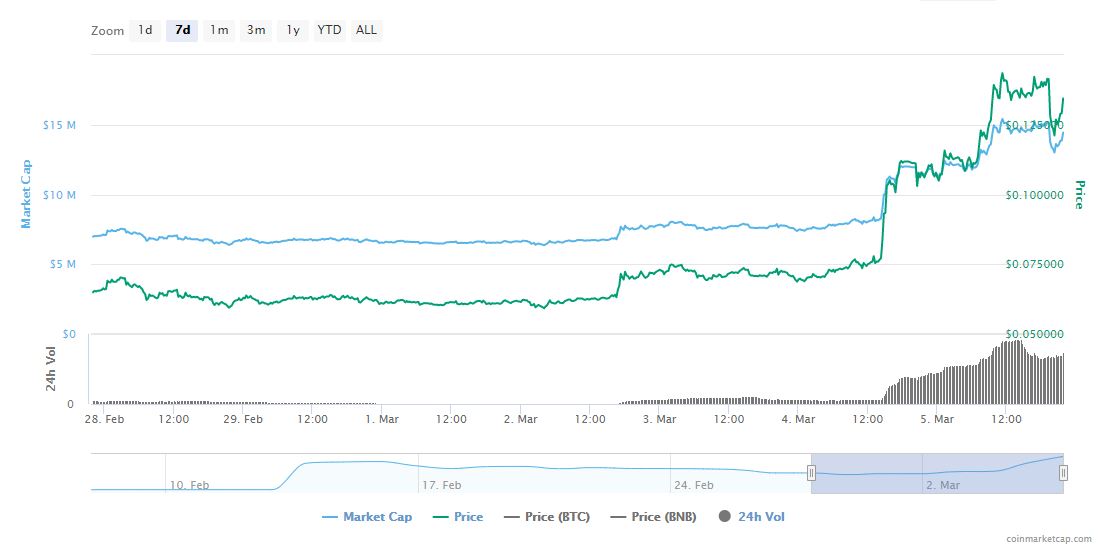 MATIC, the token fueling Matic Network, an "​off/side chain scaling solution for existing platforms to provide scalability and superior user experience to DApps/user functionalities," is up around 25% since the decision.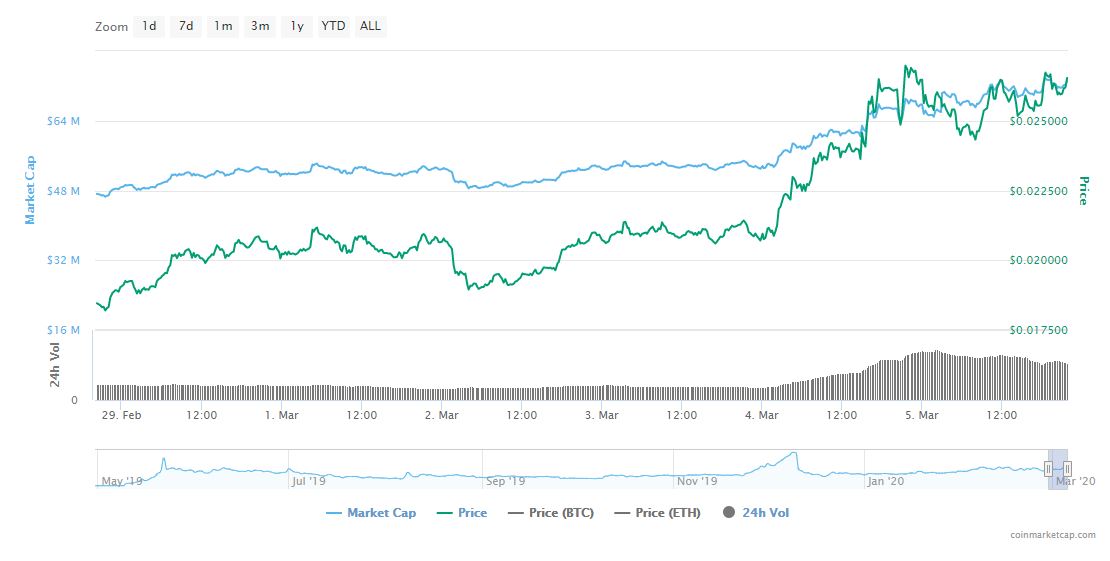 On the Delta exchange, MATIC futures have almost doubled since the ban was lifted. WRX average daily volume has also doubled. The number of active traders in the two markets has witnessed a five-fold increase. According to CEO Pankaj Balani:
"Trading peer to peer was always possible in India but what had been impacted was using a payment gateway and transacting via an exchange that provides fiat on-ramp. Local exchanges such as WazirX provided a venue for such peer-to-peer transactions between willing buyers and sellers of crypto but in absence of proper on-ramp the volumes remained thin. As on-ramps return, volumes should increase from here on."
With early signs of enthusiasm over the decision in India, crypto may well enjoy an imminent boom in crypto trading volumes.