Indian Supreme Court Lifts Ban on Bitcoin Trading
India to continue participating in the growing crypto sector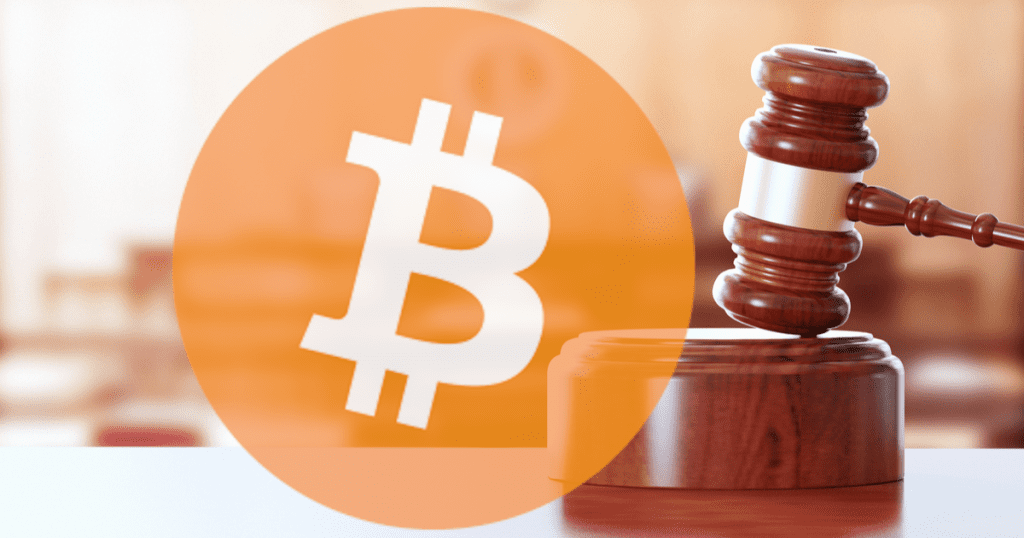 India's Supreme Court today backed down on a directive that effectively banned virtual currencies in the country. In place since 2018, citizens of the world's third-largest economy had been forbidden from buying, selling, or trading cryptocurrencies like Bitcoin.
Court Says Bitcoin Ban Was "Illegal"
On Mar. 3, the country's top court moved to strike down a central bank directive that banned cryptocurrency trading in India. The bank initially warned users that investments in assets like Bitcoin or Ether were far too risky.
The Reserve Bank of India (RBI) highlighted the potential for cryptocurrencies to undermine "the integrity of the banking system," according to sources. They also cited the use of crypto for money laundering and other illegal activity.
This meant that top exchanges in the country, including WazirX, Koinex, BitBns, and Zebpay, were forced to either leave the country or switch to operating on P2P auto ordering matching books to keep afloat.
Other, smaller entities shuttered their operations.
RBI's ruling in 2018 also gave credence to a government who has historically been strict with the crypto industry. Today's reversal will make stricter regulations much more difficult.
Representing various cryptocurrency exchanges, the Internet and Mobile Association of India told the court today that the ban was unconstitutional. As there existed no formal law, trading cryptocurrencies or providing crypto services "was a legitimate business."
The ruling has been met with celebration from various crypto businesses in the country.
The verdict is out! Today the Supreme Court of India has removed the RBI ban on #crypto. We at ZebPay want to say a huge thank you to the SC for allowing millions of Indians to have access to crypto. 💪#CryptoInIndia #BlockchainTheWorld

— ZebPay (@zebpay) March 4, 2020
ZebPay CMO, Vikram (who goes by his first name), told Crypto Briefing in an interview:
"We have 3 million members in India who have stuck with us during the ban. During this crypto winter enthusiasm for crypto in India had grown tremendously. We're excited to finally be able to offer a new range of services to them and, we're confident, millions more. "
"Crypto has won in India," tweeted the CEO of WazirX, Nischal Shetty. The head of the exchange has been at the forefront in the battle to lift the ban in the country. Binance will also benefit from this shift, as the leading exchange acquired WazirX last month.
In an interview with Crypto Briefing, Shetty said:
"With over 1 Billion population, the Indian market is a sleeping giant. I'm confident that this judgement will have positive impact on the global crypto ecosystem."
Via an online campaign called "IndiaWantsCrypto," Shetty has advocated policymakers to adjust their stance on cryptocurrencies for over 489 days. "Glad that the campaign has been a great success with this positive judgement by the Supreme Court," he said.
Another stark advocate in the Indian crypto space, Shalini, told Crypto Briefing in an interview:
"With this historic judgment, India has opened its doors for foreign investments, for global exchanges who were waiting on the sidelines to enter India, and for millions of investors who wanted to get easy and safe access to cryptocurrency."
The primary concern throughout the campaign has been to ensure that India is able to participate in the rise of blockchain technologies. After today's ruling, it now appears this will again be possible.
Update Mar. 4, 2020, 11:30 CET: This article has been updated to include the comments of Vikram, ZebPay's CMO, and Nischal Shetty of WazirX.