Following OECD Report, Member Country Spain Clamps Down on Bitcoin Traders
There may be stricter penalties for crypto tax evaders across OECD member nations.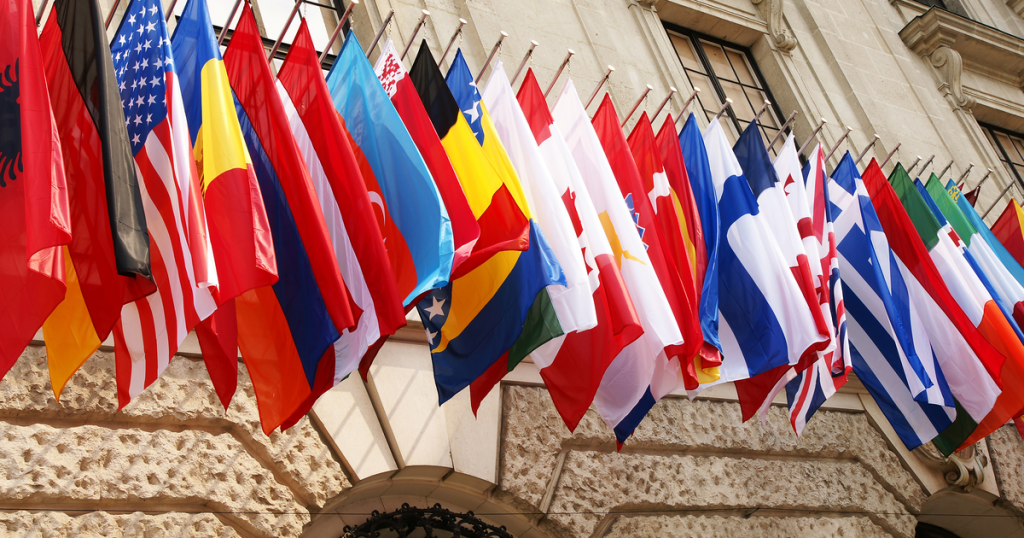 Key Takeaways
OECD is working on a common reporting standard for taxing cryptocurrencies.
Member nations of the OECD are also formulating independent regulations on taxing digital assets.
Spain says it will make it mandatory for people to disclose their crypto holdings.
According to a recent report, the Organization for Economic Co-operation and Development (OECD) says that all member countries should be open to sharing information on citizens' crypto holdings.
OECD Places Cryptocurrencies at Center of Digital Economy
The OECD, an intergovernmental organization made up of 37 member nations, is working to establish a common reporting standard for taxing crypto-assets. The reporting standard will make it easier for various members to share information on cryptocurrency holders.

"The OECD will continue to work on the detailed technical proposals for the new tax reporting framework for [cryptoassets], with a view to presenting a comprehensive implementation package to the G20 in 2021," stated the report.
For many years now, OECD has worked closely with G20 on global taxation. The OECD Secretary-General also regularly reports to G20 finance ministers and central bank governors.

The latest move comes on the heels of the organization's July report, which focused on tax challenges facing the emerging digital economy. It would now appear that cryptocurrencies are taking center stage in the OECD's vision of this economy.
OECD Member Spain Already on the Move
Alongside the OECD's global efforts to bring cryptocurrencies into compliance, individual countries are also formulating their own regulations.
In a major update in crypto tax laws, Spanish government spokeswoman Maria Jesús Montero has told Reuters that once a recently-proposed draft bill becomes a law, it will make it mandatory for citizens to disclose all their crypto holdings.
The draft is known as "Draft Law on Measures to Prevent and Combat Tax Fraud" and will be presented to the Spanish parliament for final approval.