Former Bakkt CEO Accused of Selling Millions After Coronavirus Briefing
After meeting with health officials to discuss America's plans to deal with the coronavirus, junior senator and former CEO of crypto exchange Bakkt Sarah Loeffler allegedly sold up to $3.1M in stocks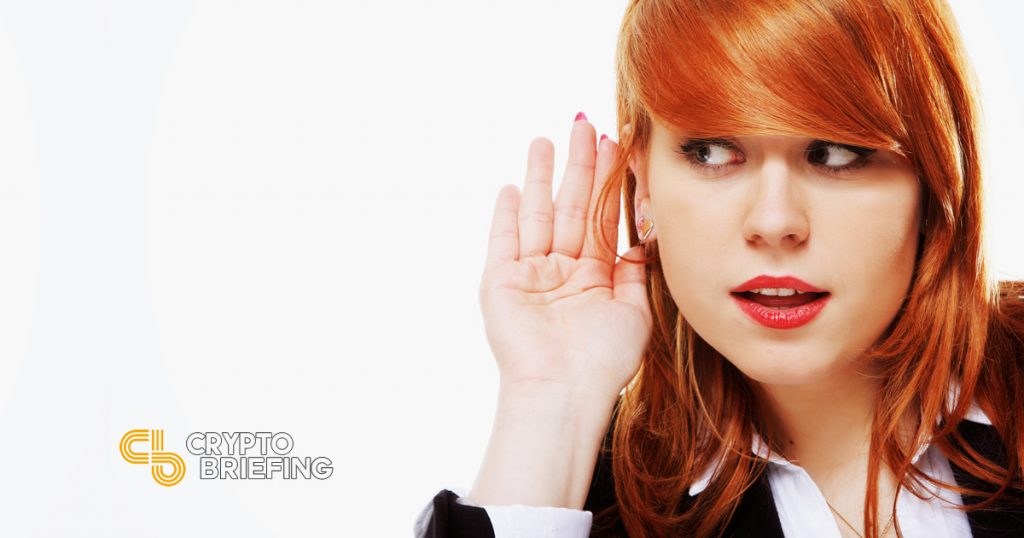 On Jan. 24, 2020, the former CEO of the digital assets marketplace, Bakkt, met with health officials to discuss the spread of the Coronavirus.
Reports are now emerging that Kelly Loeffler subsequently sold between $1.2M and $3.1M in stocks.
Former Bakkt CEO Under Fire
Loeffler left Bakkt to become the junior Senator for the state of Georgia. As part of her duties as a senator, she has been working with health officials regarding Coronavirus.
After a private briefing with the United States Senate, the director of the Centers for Disease Control and Prevention (CDC), and the head of the National Institute for Allergies and Infectious Diseases (NIAID), millions in equity securities were sold from a joint account she held with her husband, the chairman of the New York Stock Exchange (NYSE), Jeffrey Sprecher.
Appreciate today's briefing from the President's top health officials on the novel coronavirus outbreak. These men and women are working around the clock to keep our country safe and healthy. #gapol https://t.co/5866TrrEFc

— Senator Kelly Loeffler (@SenatorLoeffler) January 25, 2020
Both Loeffler and her husband are founders of the institutional-grade digital assets marketplace, Bakkt.
The company recently raised $300 million via funding from Microsoft, Pantera Capital, and the Intercontinental Exchange among others.
To make matters worse, the couple's joint account bought shares in Citrix, a teleworking software company, whose share price is up 25% since the beginning of the month.
Since the accusations surfaced, Loeffler has argued that she is not complicit. She said that all investment decisions for her and her husband are managed by third-party advisors.
Loeffler is the second Republican Senator accused of insider trading on Coronavirus information. North Carolina Senator Richard Burr is reported to have sold between $500,000 and $1.5 million in stocks during February 2020.
There are now calls from the public for both senators to resign.