Bakkt Raises $300M From Microsoft, Pantera Amid Market Crash
Despite the market turmoil, one institutional Bitcoin derivatives exchange raised a sizeable round.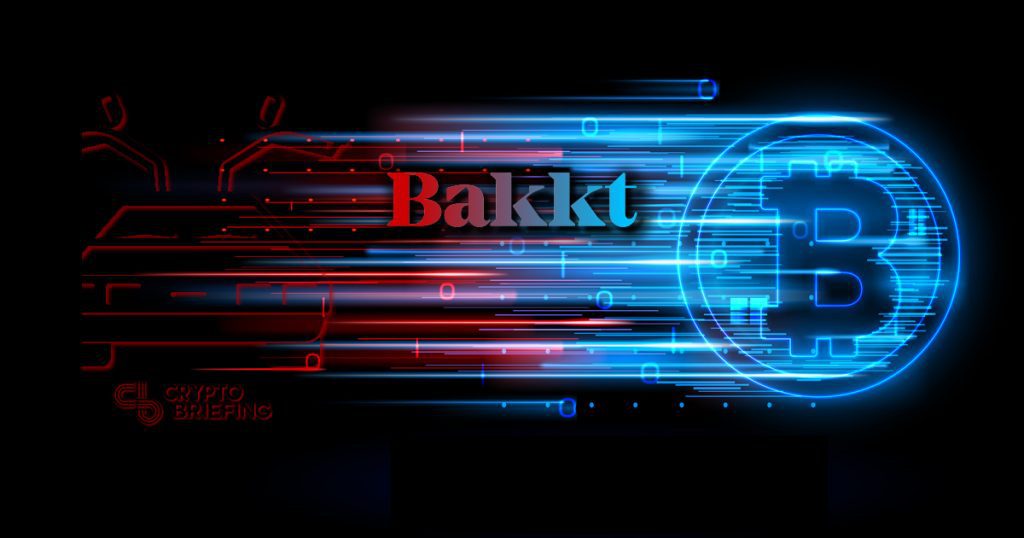 Bakkt, Intercontinental Exchange's Bitcoin derivatives trading platform, has closed a $300 million Series B financing round.
Investors that participated in the round include the Intercontinental Exchange, Microsoft's M12, PayU, and Pantera Capital, bringing the total raised capital to over $482 million.
Derivatives Platform Bakkt Raises $300M
Physically-settled Bitcoin futures trading platform Bakkt has just completed a Series B financing round, raising an additional $300 million from a variety of investors. Microsoft's venture capital subsidiary M12, the Intercontinental Exchange, PayU, Boston Consulting Group, Goldfinch Partners, CMT Digital, and Pantera Capital have all participated in the round, according to the announcement.
The funding round represents Bakkt's attempt to expand and target a more retail-focused clientele. Bakkt's CEO Mike Blandina said that despite the fact that digital assets are a $1 trillion market, it's not accessible to everyone.
"Despite the size of this market, consumers still find digital assets to be difficult to access, confusing to keep track of, and challenging to use," he explained.
Giving Users Control
Bakkt, as Blandina put it, wants to give users control of their digital assets through its mobile app. The newly announced app will enable users to aggregate a wide variety of digital assets, such as airline miles, loyalty points, and in-game assets, into a single digital wallet. Users will also be able to use the app to hold, trade, and convert their cryptocurrencies to cash.
Blandina said that the acquisition of loyalty services provider Bridge2 Solutions, fueled by the latest funding round, allowed Bakkt to power the loyalty redemption programs for 7 of the top 10 financial institutions and over 4,500 loyalty and incentive programs including two of the largest US airlines.
The app, which is set to launch during the summer, represents Bakkt's attempt to leverage its own technology and partners in order to create a new, consumer-focused product.