Bakkt's Bitcoin Payment App on Horizon, Loyalty Platform Buyout
Bridge2 Solutions will be acquired by the company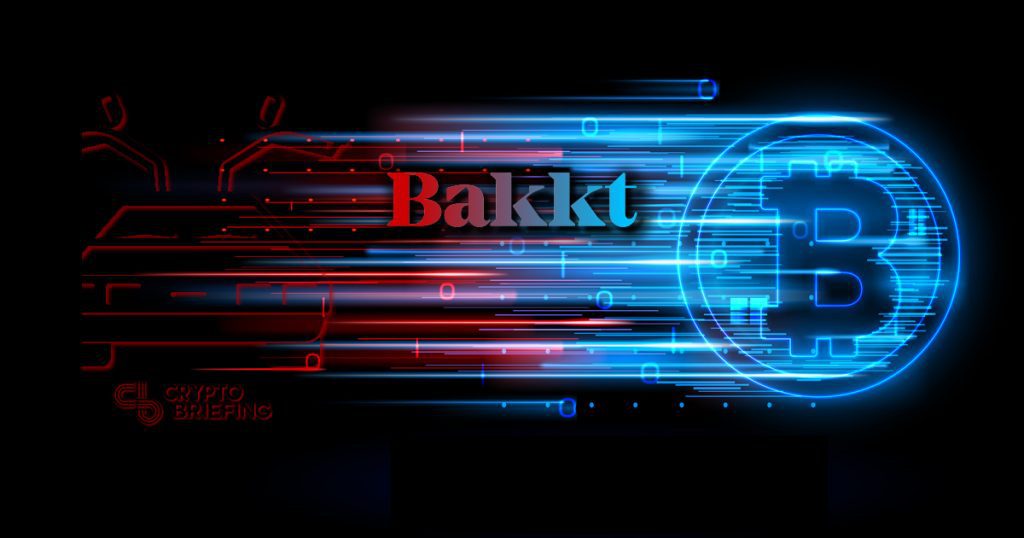 Bakkt is planning to purchase Bridge2 Solutions, a customer loyalty and rewards service, as part of its plans to offer a Bitcoin and cryptocurrency-powered payment app in the near future.
The Intercontinental Exchange (ICE) revealed details in a Feb 5. press release:
When Bridge2 Solutions ultimately joins Bakkt, the strategic combination will accelerate the development of the Bakkt consumer application, which will provide digital asset aggregation, conversion and payments through a single platform for consumers around the world.
This acquisition is part of Bakkt's shift toward consumer services. Last year, it launched futures trading, derivatives products, and a custody service—all of which are aimed at institutional investors. By contrast, the upcoming payments app will be aimed at the general public.
More details should become clear in the next few months. Bakkt expects to launch its app within the first half of this year, and it plans to complete its acquisition of Bridge2 for an undisclosed amount by the end of this quarter.
Thousands of Connections
Previous announcements from Bakkt have focused almost exclusively on a partnership with Starbucks, which will allow its customers to spend their Bitcoin at the coffeehouse chain.
Bridge2, meanwhile, works with over 4500 loyalty, incentive, and employee perk programs. The company also powers the reward programs of seven leading financial institutions.
As such, Bridge2's involvement means that Bakkt may offer a much wider range of possibilities.
Unfortunately, it does not seem that all of Bridge2's connections will become involved with Bakkt immediately. ICE's press release implies that brands will need to engage with Bakkt more directly.
"Integrating with Bakkt will allow top retail brands to offer more innovative loyalty programs and help consumers unlock and access value in those programs," ICE explains.
Will Bakkt Win Over Consumers?
Bakkt's upcoming payment app does not seem to be entirely unique. Plenty of crypto wallets and apps already support universal Bitcoin spending, including Square's Cash app and Coinbase's VISA card. Additionally, crypto payment apps such as Wirex and Crypto.com offer reward programs.
With that in mind, it is unclear whether the payment app will be attractive to the general public.
Bakkt's major claim to fame is the fact that it is operated by ICE—which also operates the New York Stock Exchange and several other leading stock exchanges around the world. Those credentials may be relevant in the world of institutional investment, where cryptocurrency is a rare sight in any form.
However, those credentials may not be so noteworthy in the cryptocurrency payments industry, where Bakkt will need to compete with dozens of established services.