France Aligns Crypto Regulation with EU's MiCA
The AMF unveils revamped crypto regulations in France, aiming for a seamless transition with the broader European MiCA standards.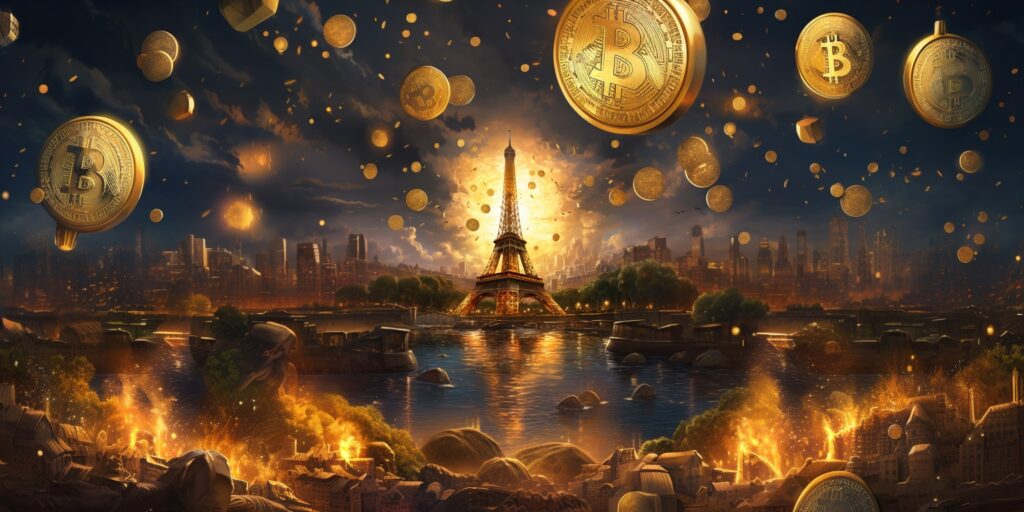 The French crypto landscape is set to undergo significant change.
The Autorité des Marchés Financiers (AMF), in its latest announcement, has detailed the nation's intent to recalibrate its crypto policies to be in sync with Europe's MiCA directive.
With these changes scheduled to be in full swing by January 1, 2024, there is a clear push toward more stringent registration protocols for digital asset service providers (DASPs). These adjustments to the AMF's General Regulation include a renewed emphasis on managing potential conflicts of interest, broadening the scope of mandatory disclosures and a strict mandate for distinguishing between client and platform assets. As well as:
"Prohibition on using client assets without their express prior consent, agreement signed with clients, resilient and secure IT system, a ban on using client assets without their express prior consent, a signed agreement with clients, and a resilient and secure IT system."
For those DASPs eyeing registration post this 2024 threshold, adaptation to these updated guidelines will be crucial. That said, that registered pre-2024 will operate under a "grandfather clause," effectively maintaining adherence to the regulatory landscape of yesteryears.
Zooming out, the MiCA directive, which won European Council approval in May 2023, charts its rollout across 2024 and 2025. Notably, it hasn't sailed without sparking debate. Within the intricate threads of the crypto discourse, many experts think that imposing stablecoin transaction limits could pose problems, while others warn that leaving DeFi out of regulation could be detrimental to the space:
"This exclusion could create unintended risks to financial stability and potential knock-on impacts. While the current overlap of DeFi and Traditional Finance (TradFi) is not yet significant, this should be actively monitored and managed."
The AMF gave a DASP to French bank Société Générale's SG Forge division in July for its crypto services including the buying, selling and exchanging of digital assets and custody solutions:
"It demonstrates a comprehensive level of security and reliability of compliance, internal control and cybersecurity processes and systems."