FTX Contagion: Genesis and Gemini Hit in Crypto Chaos
The market turmoil created by FTX's monumental meltdown is spreading throughout the crypto industry.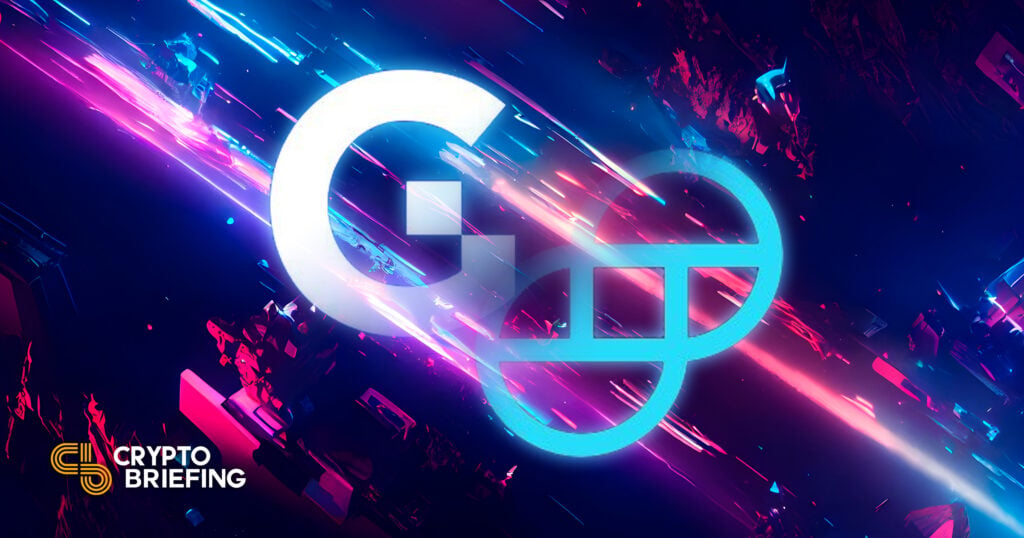 Key Takeaways
Genesis has paused its crypto lending business, citing "extreme market dislocation" caused by FTX's collapse.
Crypto exchange Gemini has also halted withdrawals from its Earn program.
The news of the FTX contagion has weighed on the crypto market.
Genesis Global Capital has temporarily suspended redemptions and new loan originations following the spectacular collapse of the FTX cryptocurrency exchange.
Genesis, Gemini Hit by FTX Contagion
Early signs of contagion from FTX's bankruptcy are emerging.
Genesis Global Capital, the lending arm of crypto giant Genesis, announced Wednesday that it had temporarily suspended redemptions and new loan originations. The firm cited "extreme market dislocation" and a loss of industry confidence caused by the collapse of leading crypto exchange FTX last week.
"We recognize how challenging this past week has been due to the impact of the FTX news," the official Genesis Twitter account tweeted as it announced the news alongside its parent company, Digital Currency Group. "At Genesis we are entirely focused on doing everything we can to serve our clients and navigate this difficult market environment."
While the future of Genesis' lending business has been thrown into doubt, the firm maintains that other parts of the company are still in good standing. At present, Genesis' spot and derivatives trading services remain fully operational. The firm also emphasized that Genesis Global Trading was independently capitalized and operated, meaning that a potential insolvency would not impact other parts of its business or Digital Currency Group.
As a result of Genesis pausing its lending business, crypto exchange Gemini has halted its Earn program. Gemini customers with assets deposited into the Earn program will no longer be able to receive their funds back within five business days, as stipulated in the program's service-level agreement. Gemini Earn lets customers lend out their crypto assets to Genesis to earn yields of up to 8% annually.
"We are working with the Genesis team to help customers redeem their funds from the Earn program as quickly as possible. We will provide more information in the coming days," the official Gemini Twitter account tweeted Tuesday.
Like Genesis, Gemini has assured customers that other parts of its business have not been affected. "Gemini is a full-reserve exchange and custodian. All customer funds held on the Gemini exchange are held 1:1 and available for withdrawal at any time," it said.
Crypto Market Reacts to Contagion Fears
In response to today's contagion fears, Bitcoin and the broader crypto market have continued to decline. The top cryptocurrency is down over 4% from yesterday's high of around $17,100. Other assets have been hit harder. Ethereum, the second-largest crypto asset by market capitalization, has dropped more than 6% and is testing support at the $1,200 level. Both assets are fast approaching their yearly lows set last week as FTX's bankruptcy rocked the crypto market.
Genesis and Gemini are the most recent companies hit by FTX contagion, but they likely won't be the last. The FTX empire was an industry-spanning business comprising several different yet interlinked companies. Like with the collapse of the Terra ecosystem and crypto hedge fund Three Arrows Capital earlier this year, it will likely be some time before all affected parties are exposed.
Disclosure: At the time of writing this piece, the author owned ETH, BTC, and several other crypto assets.