FTX CTO Testifies Against SBF, Admits Alameda Used Customer Funds
FTX co-founder confirms the comingling of customer deposits.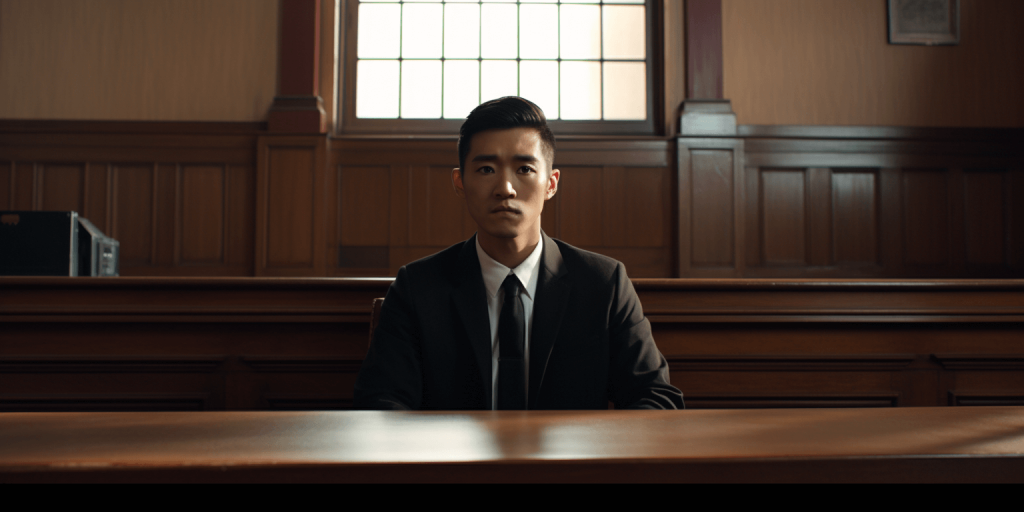 Former FTX CTO Gary Wang took the stand yesterday in Sam Bankman-Fried's trial and admitted helping Bankman-Fried by secretly allowing affiliated trading firm Alameda Research special access to customer deposits on the now-bankrupt crypto exchange.
Appearing as the first cooperating witness, Wang said they "gave special privileges to Alameda Research on FTX, which allowed it to withdraw unlimited amounts of funds from the platform, and we lied about this to the public," reported the Wall Street Journal.
Wang stated the funds came from FTX customers in a follow-up question from the prosecution.
Wang, who admitted guilt in December to fraud and criminal conspiracy, testified that former engineering chief Nishad Singh altered the code in July 2019, enabling Alameda to maintain negative balances without facing liquidation.
The admission supports federal prosecutors' charges that Bankman-Fried misused billions in customer deposits to support Alameda's trading operations and misled investors and customers about FTX's financial separation from Alameda.
Bankman-Fried's lawyers claim the 30-year-old did not purposely steal funds, instead blaming FTX's failure on poor risk management and market volatility.