FTX Customers May Get Full Payout Thanks to Google & Amazon
FTX invested in ChatGPT's competitor Claude before the recent AI gold rush.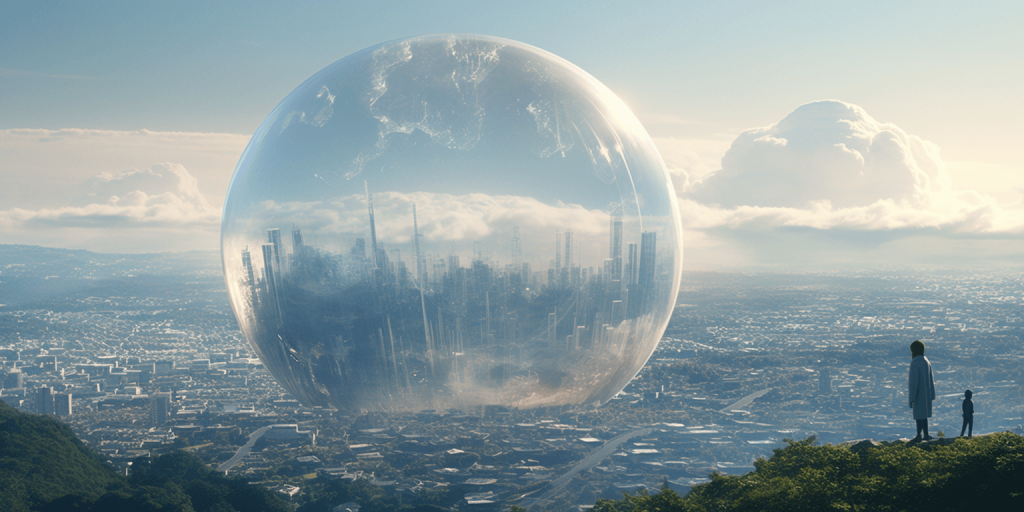 Customers of the collapsed crypto exchange FTX may eventually get their money back, thanks to FTX's early investment in Claude's parent company Anthropic, an Open AI rival now seeing a massive influx of investment from Google and Amazon.
FTX invested $500 million in Anthropic back in April 2022, when the AI startup was still flying under the radar. But after high-profile releases of chatbots like ChatGPT, Anthropic is now positioned as a top contender in the AI space.
This week, Anthropic is in talks to raise $2 billion from Google and others, according to a report from The Information citing people familiar with the matter. This move comes days after Amazon announced plans to invest up to $4 billion. The new cash infusions could increase Anthropic's valuation to $20-30 billion.
The FTX 2.0 Coalition, a group representing creditors, speculated on Twitter that If Anthropic hits a $30 billion valuation, FTX's stake could be worth around $4.5 billion.
Anthropic to raise from Google at 20-30B valuation, putting FTX's stake at 3-4.5B.

FTX customers now stand to be made whole. pic.twitter.com/Vy9mZc8bEl

— FTX 2.0 Coalition (@AFTXcreditor) October 3, 2023
It's unclear exactly how much FTX's Anthropic shares are currently worth or how long it would take for them to be sold or for Anthropic to go public. However, Anthropic's value has skyrocketed since Google's investment at a $2.7 billion valuation back in February, nearly one year after FTX funded the startup.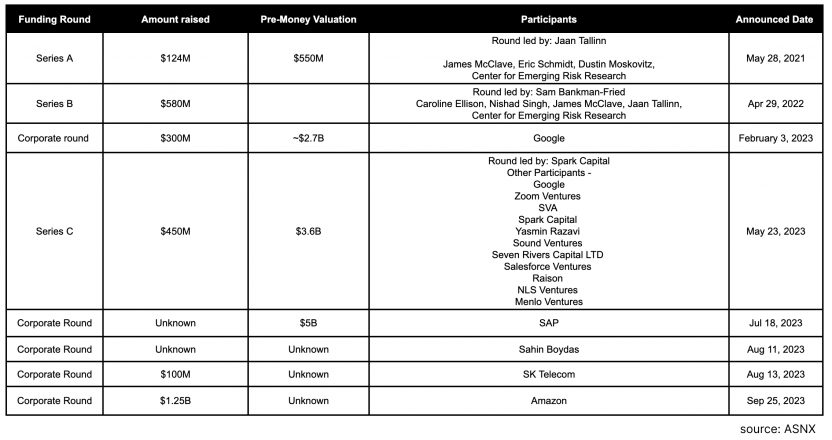 According to FTX's recent court filings, the exchange needs $4.5 billion to make customers whole. Total customer claims sit at $16 billion, while FTX holds $11.5 billion in assets including its venture portfolio and crypto reserves. If Anthropic helps close the gap, it could bring some relief to FTX users awaiting repayment.