FTX Looks Ready to Sell Tokens, Blockchain Data Hints
These transfers indicate the assets may soon be liquidated through sales on crypto exchanges.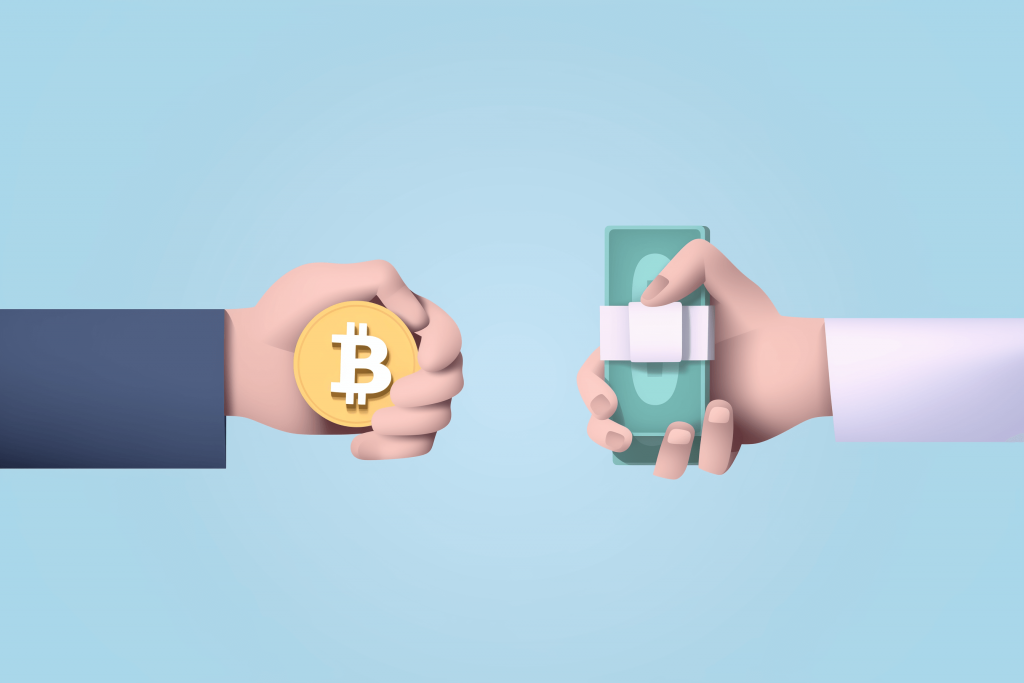 Wallet addresses linked to the collapsed crypto exchange FTX and its sister hedge fund Alameda Research transferred nearly $11 million worth of digital assets to major exchanges Binance and Coinbase, signaling that the two may soon start liquidating their crypto holdings.
Addresses tied to FTX and Alameda transferred 2,904 ETH ($5.2 million), 1,341 MKR (over $2 million), and 11,975 AAVE (over $1 million), along with 198,807 LINK (around $2.3 million) to the exchanges, according to on-chain analytics firm Spot On Chain's report yesterday.
🚨 #FTX and #Alameda related addresses are depositing tokens to exchanges!

Via address 0xde9, #FTX 0x97f and #Alameda 0xf02 have transferred

2,904 $ETH ($5.21M)
1,341 $MKR ($2.01M)
11,975 $AAVE ($1.02M)
198,807 $LINK ($2.27M)

to #Binance and #Coinbase in the past 5 hours.… pic.twitter.com/MQxCySp8g0

— Spot On Chain (@spotonchain) October 25, 2023
The transfers of these significant crypto funds to exchange wallets, where they could potentially be sold, have led to speculation that the bankruptcy estates of FTX and Alameda may be preparing to liquidate these assets.
The FTX estate previously received court approval in September to sell off crypto holdings, with an initial weekly limit of $100 million. The estate, now controlled by a debtors group overseeing the ongoing bankruptcy proceedings, holds assets that were owned by the two firms prior to their collapse.
As FTX navigates bankruptcy under new CEO John J Ray III, the focus has been on selling healthy business units and recovering remaining assets to repay creditors.
This month, the estate also staked approximately $30 million in ETH and 5.5 million SOL tokens valued at $121 million, moves expected to generate yield through staking rewards.