FTX Exchange Boosted Biden Election with $5.2 Million Donation
The mega donation places the crypto derivatives exchange in the top-20 contributors to the Biden campaign.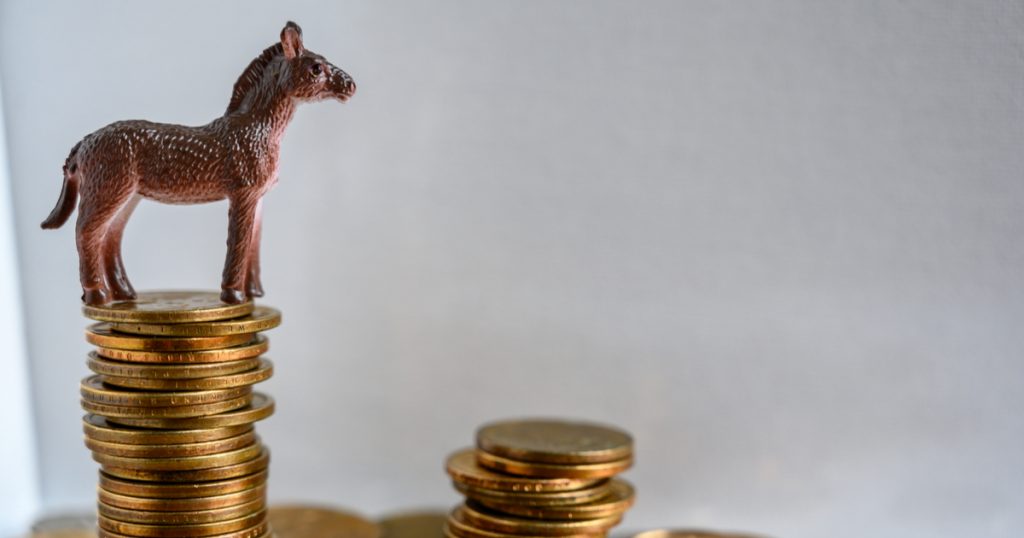 According to OpenSecrets.org, one of the largest crypto derivatives exchanges, FTX, donated $5.2 million to Joe Biden's 2020 presidential campaign. The size of the donation puts the exchange in the top-20 campaign contributors.
FTX Boosts Biden Campaign
The total size of Biden's donations ended up at $937 million versus Trump's $595 million, which may have given Joe an edge. At the time of writing, he leads with 264 electoral votes over Trump's 214. Vote counting is still underway.
Sam Bankman-Fried, the CEO of FTX, is a prominent philanthropist involved in the Effective Altruism community. Moreover, he is a member of the Political Action Committee (PAC) Future Forward.
The Future Forward PAC that @teddyschleifer wrote about today just filed:

$29 million from dark money FF USA Action
~$22m Dustin Moskovitz
$5m Samuel Bankman-Fried
$6m Jeff & Erica Lawson
$2.5 dark money Sixteen Thirty Fund
$2.5m Eric Schmidt
$1 m Patty Quillin

& more

— Shane Goldmacher (@ShaneGoldmacher) October 20, 2020
If Biden becomes a president, large donors like Bankman-Fried may benefit from it. Consequently, FTX donation may stir positive sentiment among lawmakers in the United States.