FTX Eyes Novogratz's Galaxy Digital for Asset Supervision Amid Bankruptcy Process
Galaxy Digital Holdings could help FTX ensure proper management and potential monetization of its digital assets.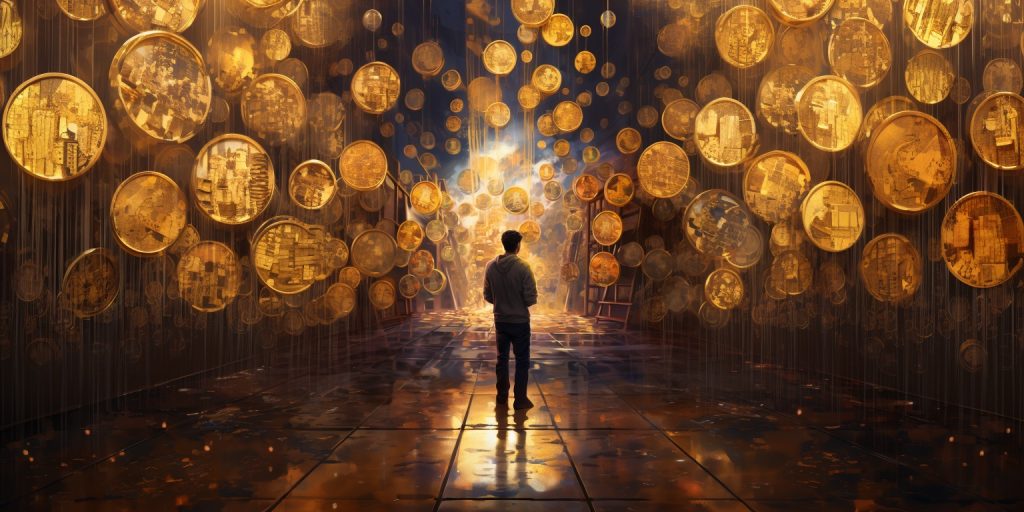 As FTX maneuvers through its bankruptcy proceedings, the crypto exchange considers appointing Galaxy Digital Holdings, lead by billionaire Michael Novogratz, to oversee its extensive portfolio of digital tokens, an August 23 court file read:
"The Debtors [FTX] selected Galaxy Asset Management as investment adviser based on their sophistication and qualifications."
FTX is petitioning court approval to ink an investment services contract with Galaxy Asset Management. This decision, sources suggest, was taken after extensive consultations with the official committee of unsecured creditors, following a thorough vetting of several potential investment advisers.
Court documents reveal FTX's blueprint for a strategic "management and monetization" plan designed to diminish market volatility risks and gear up for potential distributions to creditors. The filing touches upon the potential sales and staking of certain tokens and highlights hedging strategies for Bitcoin and Ether to navigate market volatility:
"The Debtors may face stringent time constraints given the volatility of the digital asset markets, and the Management and Monetization Guidelines will permit the Debtors to be responsive to a fast moving market."
FTX, a crypto platform founded by Sam Bankman-Fried, saw its operations crumble in November 2022, which caused many other crypto companies to collapse, such as Celsius and Voyager.
After Sam Bankman-Fried stepped down from CEO, John J. Ray III overtook operations. He promised to guide he company through bankruptcy and "maximize recoveries for stakeholders:"
"I want to ensure every employee, customer, creditor, contract party, stockholder, investor, governmental authority and other stakeholder that we are going to conduct this effort with diligence, thoroughness and transparency."
Once Ray took over, he uncovered "a complete failure of corporate controls," uncovering multiple instances of poor record-keeping, unchecked loans totaling billions to Bankman-Fried and senior executives and discrepancy in the reported value of the firm's crypto assets.
It was further revealed that debts owed to customers totalled to around $8.7 billion, with recoveries so far amounting to approximately $7 billion.