FTX Owes its Customers A lot of Money: Internal Audit
An internal audit shows just how messy FTX really was: Over $6.4 billion in stablecoins and fiat mismanaged.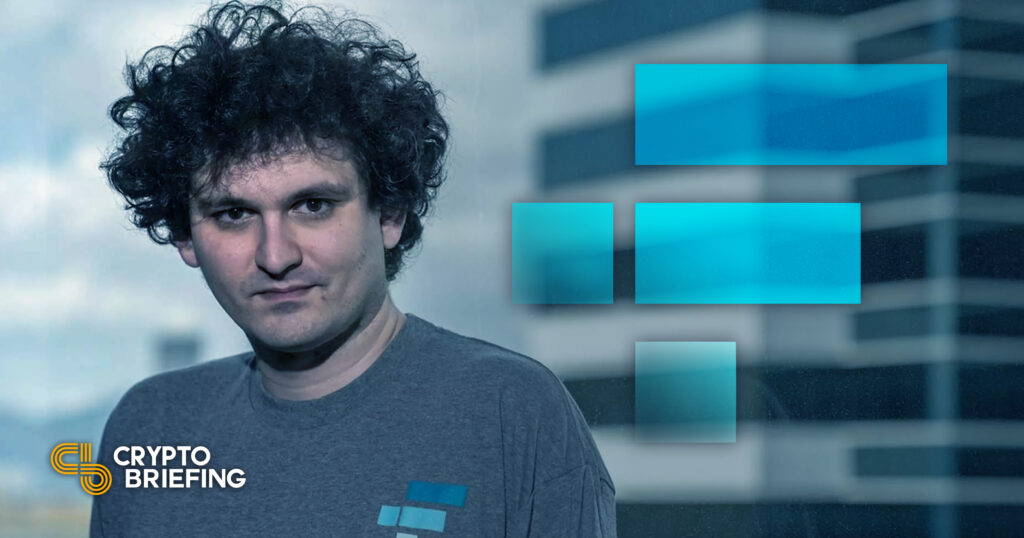 Key Takeaways
FTX released an internal audit that showed that FTX would strategically lie to auditors about its commingled funds.
Over $7 billion in liquid assets have been recovered, with more in anticipation of being revealed.
FTX, the infamous exchange that collapsed in November, is reportedly in debt to its customers for $8.7 billion, resulting from the mishandling and commingling deposits, according to an investigative report from the FTX team on June 26. John J. Ray III, CEO of FTX, stated in the announcement:
"The release of this report furthers our stated objective of transparency, both about the facts uncovered about the operation of FTX.com and the important issues being navigated as we seek to maximize recoveries."
Approximately $6.4 billion of the total owed to clients were misappropriated funds in stablecoins and fiat currency. So far, the search efforts have led to the recovery of about $7 billion in liquid assets, with investigators optimistic about retrieving more.
This thorough 33-page report succeeds an initial review conducted by Ray earlier this year, which unveiled multiple incidents of unscrupulous activity during the tenure of founder and ex-CEO, Sam Bankman-Fried.
The ex-CEO is expected to stand trial in New York this October on eight different counts defrauding customers, bank fraud and other illicit and fraudulent activities.
Ray further clarified that FTX is currently seeking to recoup funds for creditors, stating that "the image that the FTX Group sought to portray as the customer-focused leader of the digital age was a mirage." He critiqued the company's deceptive portrayal as a customer-oriented leader of the digital revolution, stating that FTX blurred the lines between corporate and customer funds, misusing them under the guidance of former top-level executives.
The internal audit further states that at least one senior legal counsel intentionally mishandling client funds. It outlines their concerted efforts to deceive banking institutions and auditors, falsify legal paperwork and strategically relocate the FTX Group across various jurisdictions, shifting base from the United States to Hong Kong and then to the Bahamas around the various FTX sister companies.
Ray's efforts are aimed at settling the exchange's liabilities following its downfall last November as the company works through its Chapter 11 bankruptcy trial in Delaware.