FTX Files Lawsuit Against Ex-Compliance Chief Dan Friedberg
After publishing its public internal audit, showing that FTX owes its customers $7 billion, the lawsuit confirms that FTX customers might get their money back after all.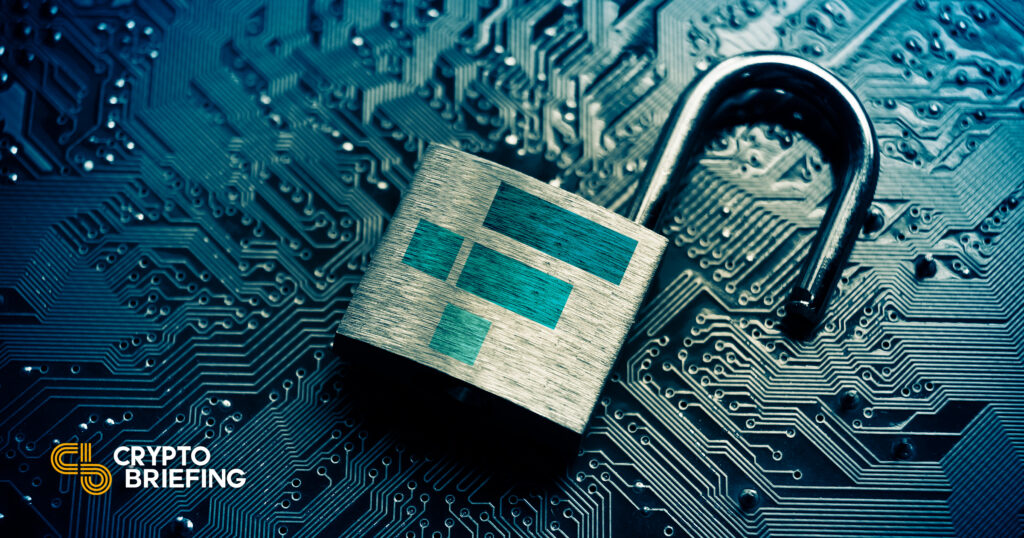 FTX, a bankrupt crypto exchange, has filed a lawsuit against its former chief compliance/regulatory officer, Dan Friedberg, after his alleged conflicts of interest involving Sullivan & Cromwell (S&C) and Ryne Miller, FTX's ex-U.S. General Counsel. Friedberg claimed S&C exploited Chapter 11 insolvency proceedings to secure high service fees from FTX, leading to over $40 million in charges since November 2022:
"Friedberg advised Bankman-Fried, his trusted inner circle, and the FTX Group on legal and compliance matters and significant transactions, ignored the FTX Group's glaring lack of internal controls, and served as a "fixer" tasked with, among other things, paying off whistleblowers who threatened to expose the true fraudulent nature of the FTX Group enterprise."
The lawsuit, in turn, brings serious allegations against Friedberg. It states Friedberg was hired under Sam Bankman-Fried — the former CEO and infamous founder of FTX — father's insistence, who believed the company needed a dedicated overseer, or "someone to be on top of everything." His compensation included a $300,000 annual salary, a $1.4 million signing bonus, an 8% stake in FTX U.S. and additional perks, including a $3 million bonus in 2021 and $30 million worth of Serum tokens.
The lawsuit also alleges Friedberg's involvement in setting up multiple shell companies for FTX to open accounts, one of which had a false website selling electronic goods with no links to FTX or Alameda. It also accuses Friedberg of making hush-money payments to silence potential legal threats:
"Many U.S. banks were reluctant to do business with cryptocurrency companies […] Friedberg solved this problem by creating shell entities that concealed the involvement of FTX."
When questions were raised about governance and regulatory matters, Friedberg allegedly offered severance packages rather than conducting proper investigations. The lawsuit further implicates him in preparing substantial loan agreements to FTX's founders, amounting to over $2 billion, which remain unpaid.
FTX filed for Chapter 11 bankruptcy on November 11, 2022, followed by SBF stepping down as CEO. Now, John Ray III, the exchange's new CEO, is leading the bankruptcy proceedings. Ray started with a public internal audit last month to further "our stated objective of transparency." The audit revealed that FTX owes its customers around $7 billion in liquid assets.
This lawsuit against Friedberg is just the next step to offer some solace to FTX creditors.