FTX Fired Exec Who Exposed Alameda's Secret Backdoor
The crypto exchange terminated its risk officer after she flagged FTX's suspicious practices.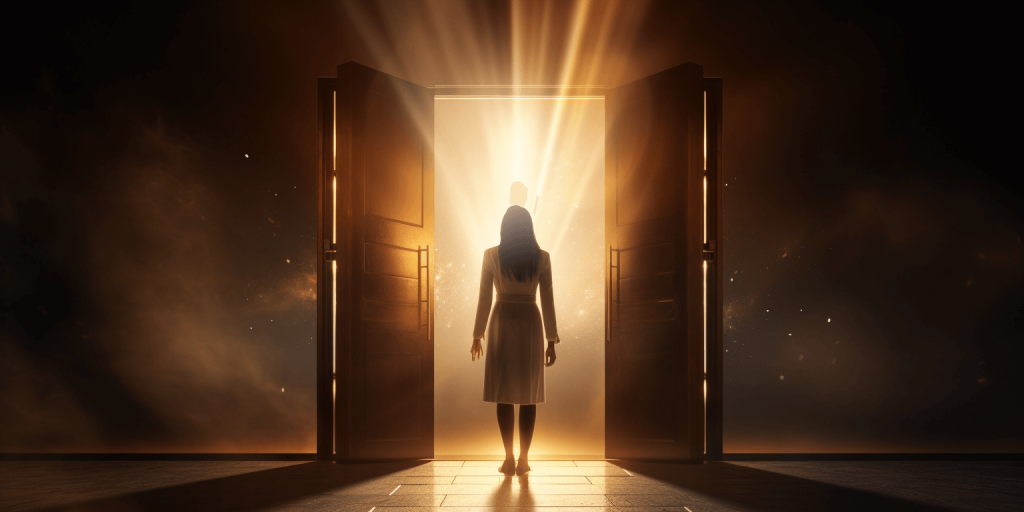 Julie Schoening, former chief risk officer at FTX-owned LedgerX, was terminated just months after she raised concerns about special privileges granted to FTX's affiliated trading firm Alameda Research, according to the Wall Street Journal citing people familiar with the matter.
In May 2022, Schoening's team discovered code showing that Alameda received special treatment, such as being able to have a negative balance as high as $65 billion.
"Just wanted to point out that there are currently a few places in the…code base where Alameda gets special treatment in one way or another," Jim Outen, a LedgerX employee, wrote in a message acquired by The Wall Street Journal.
Schoening reported the findings to her boss Zach Dexter, the head of LedgerX, who discussed the auto-liquidation issue with top FTX engineer Nishad Singh. Though Dexter believed the problem was addressed after Singh removed some code, the special treatment ultimately remained in place.
Schoening was fired in August 2022, after some FTX executives circulated allegedly doctored inappropriate messages she sent. Lawyers for Schoening suggested this was retaliation for her surfacing issues with FTX's risk management.
Schoening threatened to sue over the dismissal and reached a tentative $5 million settlement agreement with FTX over her firing, though the deal failed to be completed before FTX collapsed.
After being fired, Schoening threatened legal action and struck a tentative $5 million deal with FTX to settle over her termination, but the settlement failed to be completed before FTX collapsed.
The special backdoor access granted to Alameda is a central focus of the criminal fraud charges against founder Sam Bankman-Fried. FTX and Alameda's inner workings have come under intense scrutiny after FTX collapsed in November 2022.