FTX Hackers Move $124 Million to Bitcoin After THORSwap Halt
Hackers have been some of the most active THORSwap users in recent months.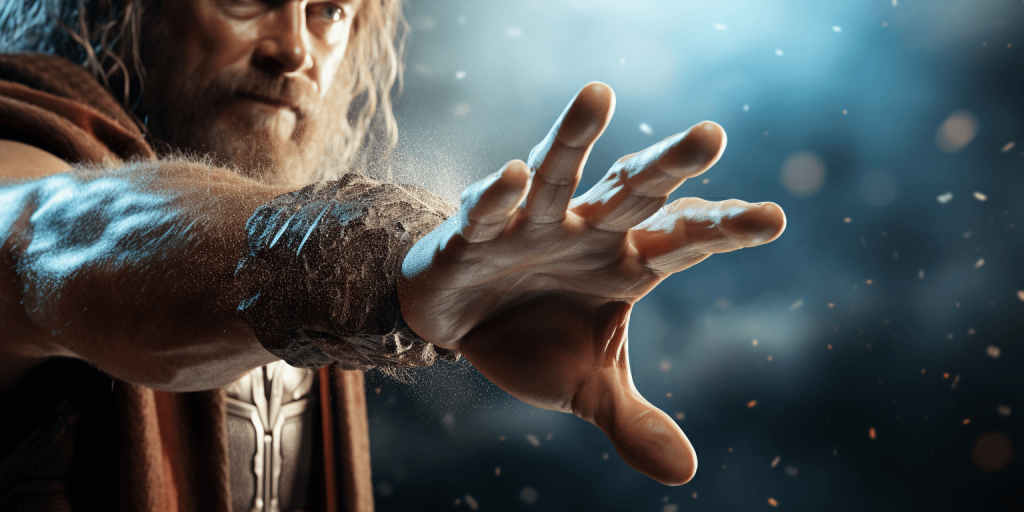 The ThorChain-based decentralized exchange (DEX) THORSwap announced today that the platform had paused all trading activity after suspicious transactions moved through the platform this week. This includes funds tied to the FTX hackers that drained $600 million from FTX shortly after the exchange filed for bankruptcy.
"Following evaluation of the situation and consultation with advisors, legal counsel, and law enforcement, the decision was made to temporarily pause the THORSwap trading interface that runs on top of THORChain," wrote THORSwap in a Twitter post.
Shortly after THORSwap halted operations, the hacker began swapping around $124 million worth of ETH, for trust-minimized Bitcoin (tBTC), according to blockchain tracking data from Lookonchain. The funds were then cross-chained to the Bitcoin network through the Threshold Network, the issuer of tBTC.
After @THORSwap suspended swaps, FTX Exploiter started swapping $ETH for $tBTC and cross-chained to the Bitcoin network through @TheTNetwork.

So far, FTX Exploiter has swapped 75,636 $ETH($124M) for BTC assets and cross-chained to the Bitcoin network. pic.twitter.com/ksIPBzRJ0d

— Lookonchain (@lookonchain) October 6, 2023
The unidentified FTX hackers still hold $179 million worth of ETH.
THORChain operates as a layer 1 cross-chain decentralized exchange (DEX) that enables direct swaps between different blockchains. This allows hackers to move stolen ETH into BTC.
Over 50% of ETH sent to the THORSwap Router for BTC in the last four months has been linked to illicit funds, according to pseudonymous on-chain detective Tay.
THORSwap's THOR token has seen its price tumble 44% during the last 24 hours, according to CoinGecko.