FTX Launches $2B Venture Fund
Amy Wu, partner at the venture capital fund Lightspeed, has been tapped to lead the $2 billion fund.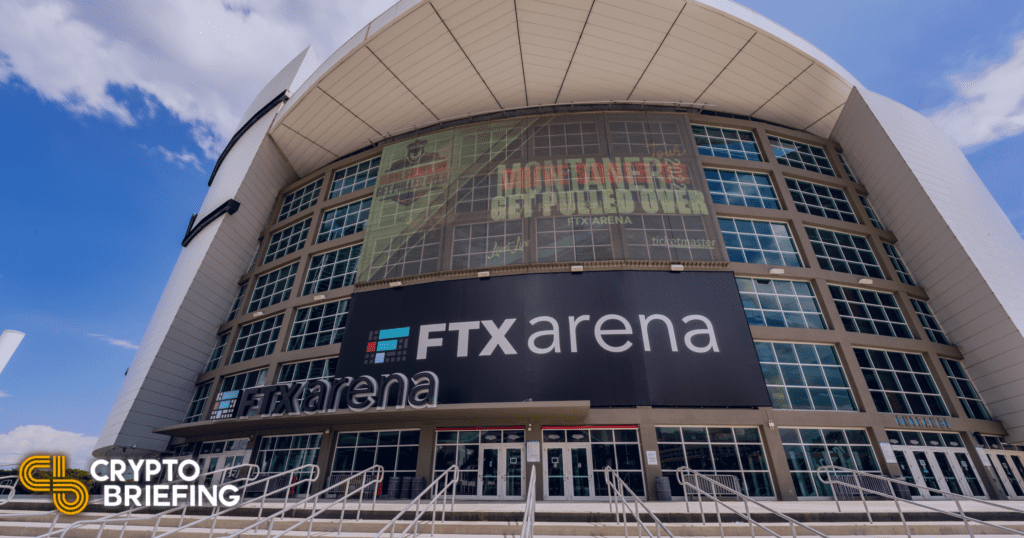 Key Takeaways
Sam Bankman-Fried's FTX crypto exchange announced today the launch of its venture capital fund, FTX Ventures.
FTX Ventures will launch with $2 billion in assets under management and will focus on the digital assets space.
FTX is no stranger to funding initiatives in the crypto space.
FTX has launched a $2 billion venture fund called FTX Ventures. The fund will focus on backing Web3 teams building projects in social media, gaming, fintech, and healthcare.
FTX Ventures: "For Builders, By Builders"
Sam Bankman-Fried, the 29-year-old billionaire CEO of FTX, has relieved his deepening pockets of some cash, for now.
FTX, one of the largest cryptocurrency exchanges in the world, announced the launch of FTX Ventures today. The fund will launch with $2 billion in assets under management that will be allocated to teams building within the sphere of blockchain and Web3 technology.
FTX Ventures will invest in companies at various stages working on disparate projects, as well as provide strategic support by leveraging FTX's extensive network. The fund, which will be led by a team of eight upon its inception, will be headed by Amy Wu, a former Partner at Lightspeed Venture Partners who focused on the firm's gaming and crypto investments. Lightspeed is a venture capital fund with over $10 billion in assets under management, including investments in FTX.
On the announcement, Wu had high praise for Bankman-Fried and others at FTX, calling them "some of the smartest people disrupting the financial services industry." She also said that FTX Ventures will seek "to support entrepreneurs building generational businesses," placing a special emphasis on "Web3 gaming and its ability to bring mainstream audiences into the ecosystem." The fund will also prioritize projects in social media, fintech, and healthcare.
Sam Bankman-Fried has built his fortune largely through FTX, which achieved an $18 billion valuation last July during a $900 million raise. Though FTX Ventures proper has only been announced today, it is far from the first time FTX itself has invested in projects in the digital assets space. Just one notable example occurred in November 2021 when the exchange participated in a $100 million funding initiative in partnership with Solana Ventures and Lightspeed Venture Partners in order to launch a Web3 gaming fund.
This $2 billion fund nears the largest crypto fund ever, behind Paradigm's record-setting $2.5 billion crypto fund announced last November.
Disclosure: At the time of writing, the author of this piece owned BTC, ETH, and several other cryptocurrencies.