FTX Reveals $1.1B in Solana Ahead of Court Approval for Asset Sales
Market awaits FTX's court decision on selling over $3.4 billion in crypto assets.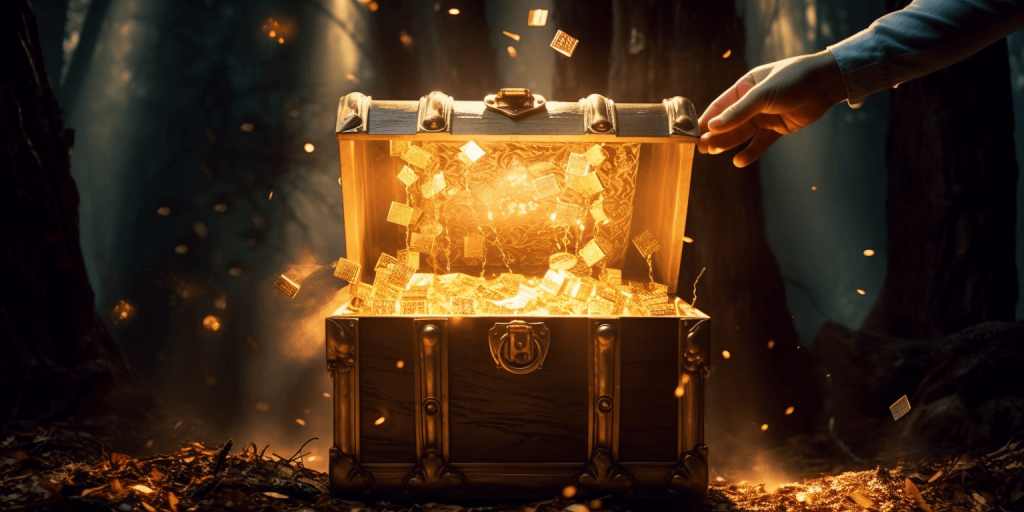 Key Takeaways
FTX holds $7B in assets and $4.5B in its venture portfolio.
FTX, the now-bankrupt crypto exchange founded by Sam Bankman-Fried (SBF), has revealed that the exchange holds a staggering $3.4 billion in crypto assets. This includes over $1.1 billion in Solana and $560 million in Bitcoin.
The announcement comes just days before FTX's upcoming court appearance on Wednesday, September 13 in which it will seek approval to sell some crypto assets into fiat to repay creditors and reduce volatility risks.
Last month, FTX proposed guidelines limiting token sales to $100 million per week. However, this limit could be raised to $200 million, depending on the circumstances.
Luckily for SOL token holders, tokens held both by FTX and its affiliate, Alameda Research, are set to vest over the next few years. About 34.5M SOL tokens will be released every month until 2028. Additionally, 12M SOL tokens will unlock monthly until September 2027, while over 7.5M SOL will be fully unlocked in 2025, according to data from crypto intelligence firm Xangle.
According to today's filing, the exchange holds around $7B in assets, including $3.4 billion in digital assets, $2.4 billion in cash, $529 million in brokerage investments at Grayscale and Bitwise, and $199 million in Bahamas properties, among others.
FTX also has $4.5 billion in its venture portfolio spread across 438 investments. These include $2.9 billion in equity positions in crypto firms such as Genesis and Yugalabs. The portfolio also includes over $730 million channeled into funds like Paradigm, Kraken Ventures, Multicoin Capital, and Skybridge Capital. Additionally, the exchange has around $507 million in various tokens and has given out $368 million in loans.
The price of SOL is down 9% over the week and 2.3% in the last 24 hours.