FTX Tempers Robinhood Buyout Reports
Robinhood's stock price surged 14% today despite the tentative nature of the plan.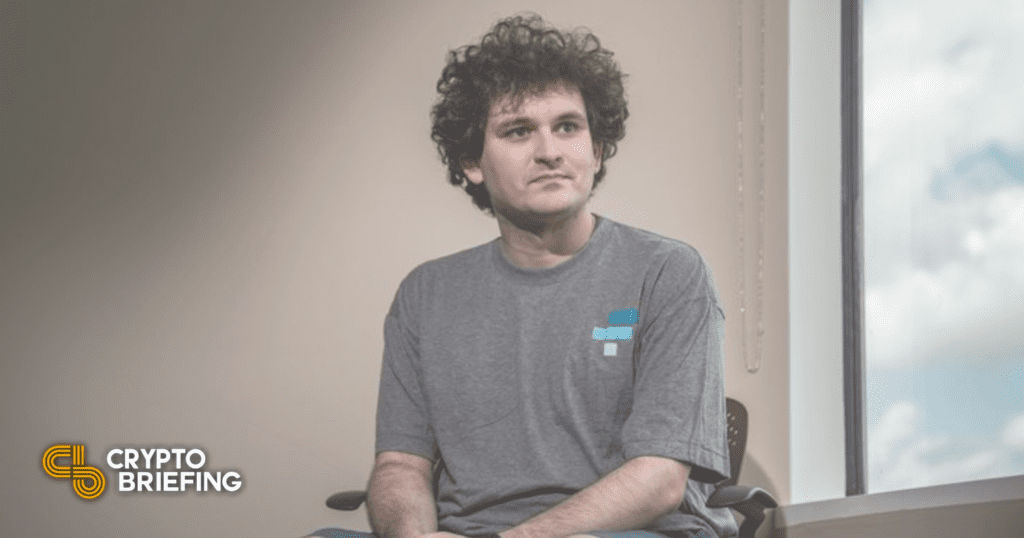 Key Takeaways
FTX appears to be exploring the possibility of acquiring the stock and crypto trading company Robinhood.
FTX has not extended an offer to Robinhood and is only considering the plan internally at this point.
Robinhood's stock was valued at $9.12 today, representing an increase of 14% over the past 24 hours.
FTX is exploring the possibility of buying out the retail trading firm Robinhood, according to reports from Bloomberg, but has denied that it is currently in talks with the retail trading app company.
FTX Reportedly Exploring Buyout
FTX is considering how it could acquire Robinhood, the firm behind the leading stock trading app of the same name, according to reporting from Bloomberg. Bloomberg's sources say that FTX is considering the plan internally and that no final decision has been made. Furthermore, Robinhood has not been approached by FTX with an offer.
Since Bloomberg's initial report, an FTX spokesperson has acknowledged potential partnerships with Robinhood but denied a buyout. That representative told Blockworks that "there are no active M&A conversations with Robinhood."
FTX's interest in Robinhood is well-known. Last month, FTX founder and CEO Sam Bankman-Fried paid $648 million for 7.6% stake in Robinhood through a separate company.
The fact that FTX launched stock trading earlier this year also makes the company's relationship with Robinhood a valuable one—either as a partner or a target for acquisition.
Robinhood's Long-Term Value Is Falling
Robinhood was valued at $32 billion last year, meaning that such a buyout would be a significant purchase by any measure.
Today's news seems to have boosted the value of Robinhood stock (HOOD) to $9.12, an increase of 14% over the past 24 hours. That growth may be partially due to unrelated comments from Goldman Sachs analyst William Nance as well.
In spite of today's gains, FTX could buy Robinhood at a low value. Robinhood's stock price has fallen dramatically in the long-term; HOOD is down 74% over the past twelve months.
Robinhood's decline in value is likely due to a short-lived trading surge in 2021. Last year, "meme stocks" such as GameStop and AMC became popular but have since lost relevance.
FTX, meanwhile, remains in a strong position, even as many companies are facing a "crypto winter." In fact, FTX and its subsidiaries acquired two other firms this month: the stock clearing firm Embed Technologies and the crypto company Bitvo. FTX also reportedly plans to buy stake in BlockFi.
Over the past 24 hours, FTX has seen $1.5 billion in trading volume. Its U.S. counterpart moved an additional $145 million.
Disclosure: At the time of writing, the author of this piece owned BTC, ETH, and other cryptocurrencies.