FTX.US Launches Stock Trading for Select Users
The exchange will expand access to the feature over the next month.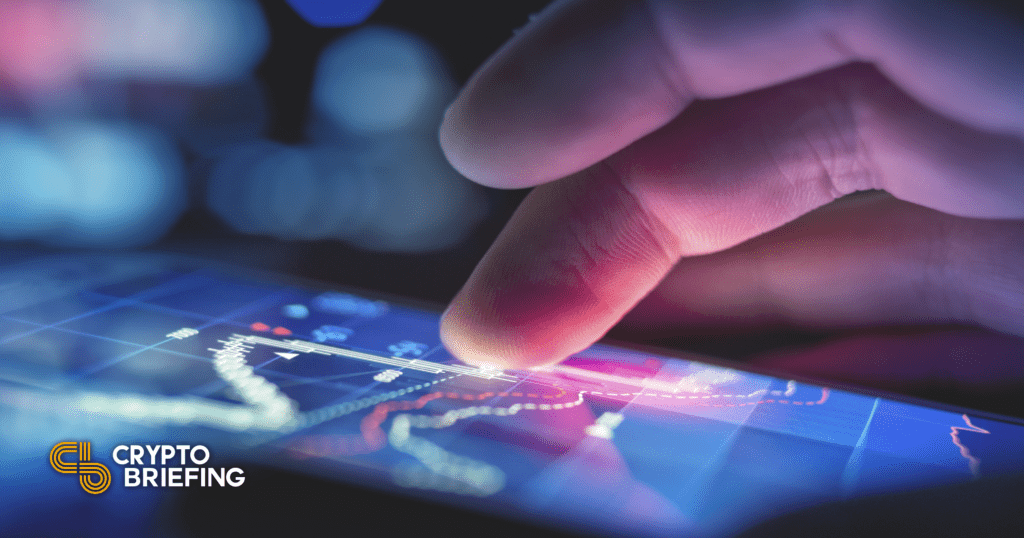 Key Takeaways
FTX.US has launched beta access to FTX Stocks, which will offer stock trading to a select number of waitlisted users.
Users will be able to invest in stocks and ETFs and will even have access to fractional share trading in some cases.
FTX.US is the first crypto exchange to offer the feature–and the first to allow brokerage accounts to be funded with USDC.
FTX.US opened its stock-trading service to select customers today, according to a press release from the company.
FTX Stocks Now In Beta Access
FTX.US has opened beta access to FTX Stocks, which will be offered through its trading app to a select waitlisted users. The offering will be expanded to the entire platform over the next month, according to FTX CEO Sam Bankman-Fried.
The service offers eligible customers the opportunity to invest in hundreds of stocks, as well as ETFs and other securities. Users will also have access to fractional share trading in some cases.
In order to ensure fair pricing, FTX.US will route orders through Nasdaq and will not receive payment for order flow. On Twitter, Bankman-Fried commented that the company earns "nothing" and that the "goal is just to give customers a great experience."
Elsewhere, FTX.US president Brett Harrison said that the service is part of the company's plans to increase its scope and "offer a holistic investing service for our customers across all asset classes" including cryptocurrency, NFTs, and traditional stocks.
FTX.US is the eleventh-largest crypto exchange, with $250 million in trading volume over 24 hours. Its international counterpart is larger, with a $3 billion volume over the same period.
FTX Will Compete With Robinhood, eToro
Though FTX.US is the first cryptocurrency exchange to offer stock trading, it will compete with Robinhood and eToro, two popular retail stock trading platforms that also offer cryptocurrency features.
FTX Stocks will offer some features that will help the company compete against those rival services. In particular, it will have no minimum balance requirements, no tiered service levels, commission-less trading, and fee-less accounts.
It will also allow users to fund their brokerage accounts with the USDC stablecoin, a feature currently available nowhere else.
Despite FTX.US being the first centralized crypto exchange to offer stocks, some DeFi platforms like Synthetix offer synthetic assets—or crypto tokens tied to stocks. As such, there are already niche options for investors who are not on FTX.US's waitlist.
Disclosure: At the time of writing, the author of this piece owned BTC, ETH, and other cryptocurrencies.