FTX Ventures and 3AC Bet on Mina Ecosystem
This is FTX Ventures' first major backing on Zero Knowledge-based infrastructure.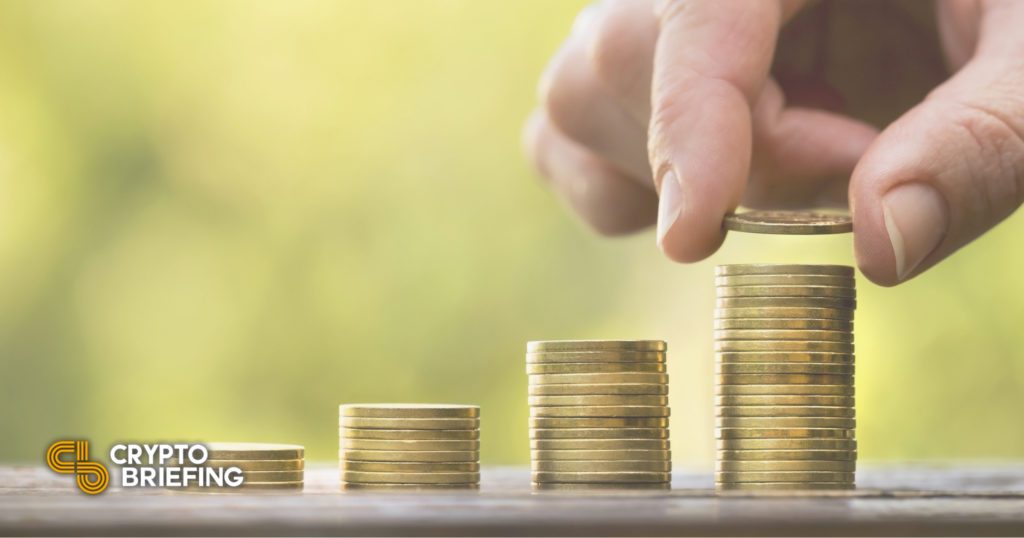 Key Takeaways
The Mina Ecosystem has raised $92 million from a host of industry heavyweights.
Mina Protocol is focused on developing apps that use ZK Proofs as their underlying technology.
ZK Proof technology has increased in importance as a privacy preserving scaling solution for congested blockchains.
The Mina Ecosystem has announced a $92 million raise led by FTX Ventures and Three Arrows Capital. The venture capital raise aims to establish Mina Protocol as a core ecosystem that focuses on the development of ZK smart contract technology.
ZK Proof Technology
Mina has new backing today, having announced a $92 million raise led by FTX Ventures and Three Arrows Capital.
Mina announced the raise in a Thursday blog post. The funding round, which was conducted through a private sale of MINA tokens, saw the additional involvement of Amber Group, Blockchain.com, and Pantera Capital among, other VC groups.
ZK (Zero Knowledge) Proofs are a technology used in the development of privacy-focused applications. These proofs allow one user to prove to another user that a given statement is true. The prover avoids providing any additional information apart from the fact that the statement is indeed correct. Some privacy-focused cryptocurrencies, such as Zcash, are built upon this type of technology.
Brian Lee, Partner and Investor at FTX Ventures, emphasized on Mina being a unique Layer 1 thanks to its infrastructure and high level of decentralization. Meanwhile, Evan Shapiro, CEO of the Mina Foundation, added:
"This validation strengthens our objective for Mina to become the go-to privacy and end-to-end security layer for Web3 while remaining powered by participants."
Zero Knowledge technology, specifically ZK-Rollups, have become crucial in the development and adoption of Layer 2 blockchains that aim to destress Ethereum from its congested network and high fees. ZK-Rollups drastically diminish the computing and storage resources needed to validate blocks, by decreasing the amount of data in a transaction.
Mina Protocol focuses on the development of highly secure smart contracts (zkApps, previously known as "snapps") in which users own their own data through ZK Proofs. At the same time, the easy programmability of the Mina smart contracts enables smartphones and browsers to securely validate apps and bridges that use the same ZK technology.
Mina has built a Typescript library for real-world zero knowledge-based infrastructure including; zkApps, zkOracles, and zkBridges.
Disclosure: At the time of writing, the author of this piece owned ETH, and several other cryptocurrencies.