FTX's NFT Listing Service Disrupted by Fish
The exchange has implemented a $500 fee to deter spammers.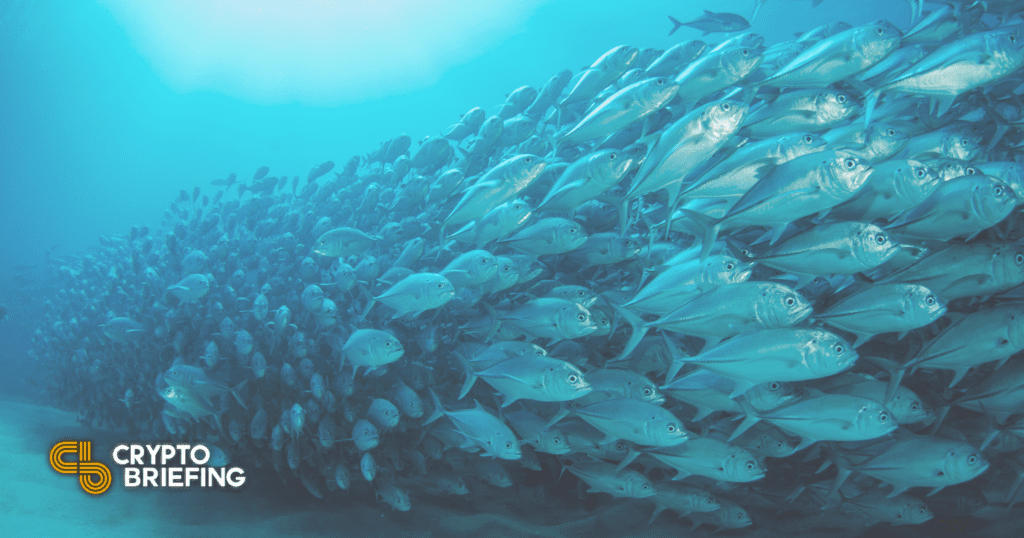 Leading crypto exchange FTX has launched an NFT listing service. However, due to a large number of spam submissions, the exchange is now charging a $500 fee.
Users List NFTs on FTX
FTX is hoping to capitalize on the recent NFT hype, but it isn't going as planned.
CEO Sam Bankman-Fried announced in a tweet Monday that FTX has launched an NFT listing service. Users can now make their own NFTs and list them for sale on the exchange's marketplace. All NFTs on FTX will be cross-chain compatible, meaning that users can transfer them to both Ethereum and Solana, the two leading blockchains for NFT creation.
However, hours after the feature went live, Bankman-Fried took to Twitter again to inform users that there would now be a one-time $500 fee to list NFTs due to excessive amounts of spam.
1) Due to the massive number of submissions, too many of which were just a picture of a fish, we are now charging a one-time $500 fee to submit NFTs.

Hopefully this will reduce spam.https://t.co/46FabjTVfy

— SBF (@SBF_FTX) September 6, 2021
The FTX CEO said he decided to implement a fee "due to the massive number of submissions, too many of which were just a picture of a fish."
In response, many would-be NFT creators complained about the high price, pointing out that minting an NFT directly on Ethereum would cost less in gas than what FTX is now charging. Bankman-Fried addressed the cost in a follow-up tweet, assuring users that the exchange is working on a pricing system that makes listing NFTs cheaper while reducing spam.
FTX is quickly moving up the ranks of centralized crypto exchanges. The Hong-Kong based exchange made headlines in July when it closed a Series B funding round, which valued the company at over $18 billion. Since then, FTX has continued its aggressive advertising campaign, recently striking a 10-year, $17.5 million naming rights deal for the University of California's football field.
Update: Since implementing the $500 fee, FTX has reduced the cost to create NFTs to a flat $10 per mint. The exchange has also refunded everyone who paid the initial $500 fee.
Disclaimer: At the time of writing this feature, the author owned BTC, ETH, and several other cryptocurrencies.