Gamers Can Now Earn Extra AAVE Tokens While Playing Axie Infinity
DeFiers can earn AAVE tokens while playing Axie Infinity.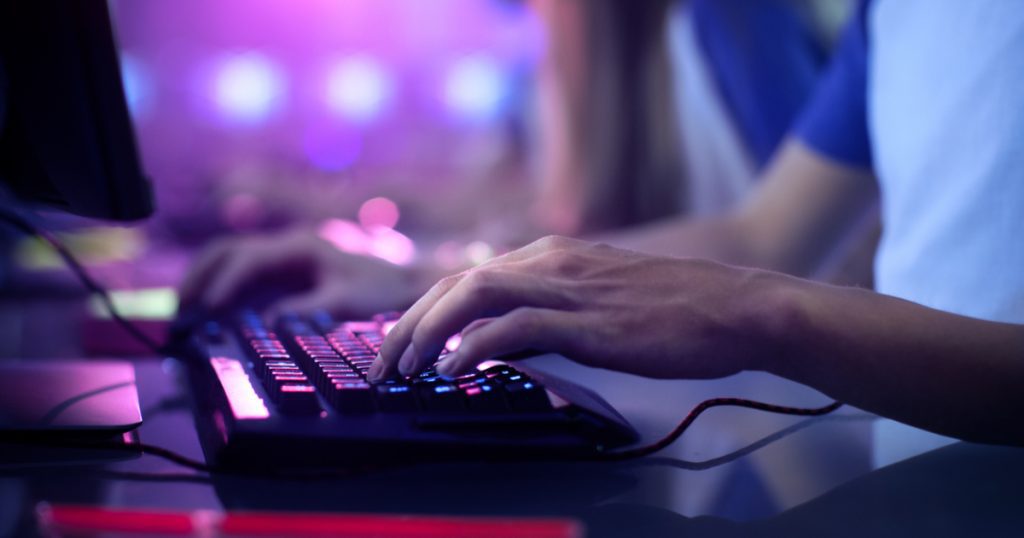 DeFi platform Aave has announced a partnership with Axie Infinity, a Pokémon-like game on Ethereum. The partnership begins on Nov. 9.
AAVE Tokens up for Grabs on Axie Infinity
In the Axie Infinity universe, players compete to collect various kinds of tokens, including NFTs such as the game's native creatures called Axies.
Now, thanks to the DeFi partnership, players can compete for an additional $4,000 in AAVE tokens.
Apart from the contest, the Axie Infinity team is also adding a special NFT for all Aave holders to collect. Aave holders with a minimum of 0.65 AAVE tokens can register and earn a rare Aave-themed NFT, as per the official announcement.
"The intersection of DeFi and gaming is an exciting space to watch, opening up both worlds to never-before-seen possibilities in both the financial and gaming ecosystems. Gaming is a great way to onboard new users to the rest of the cryptosphere," wrote the Axie Infinity team in a blog.
The Axie Infinity team also said it would like to see its ERC-20 governance token AXS and wrapped-NFTs listed on the Aave platform in the future.

Recommended News
Bored During Quarantine? Earn Kyber Playing Axie Infinity
Blockchain collectibles game Axie Infinity has added Kyber Network Crystals to its rewards. The Season 2 of the game allows anyone who owns 3 Axies to earn KNC from Arena...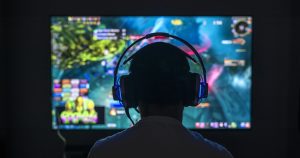 It's All Fun and Games Until Ethereum Gets Congested
As crypto investors fled Ether for stablecoins and cash en masse, Ethereum's gas prices skyrocketed. Meanwhile, those in the crypto art and gaming space suffered.  Now, they're looking for alternatives.  NFT Projects Build a...