Aave Raises $25 Million in Round Led by Blockchain.com
The funds will go toward serving institutional investors and the Asian crypto market.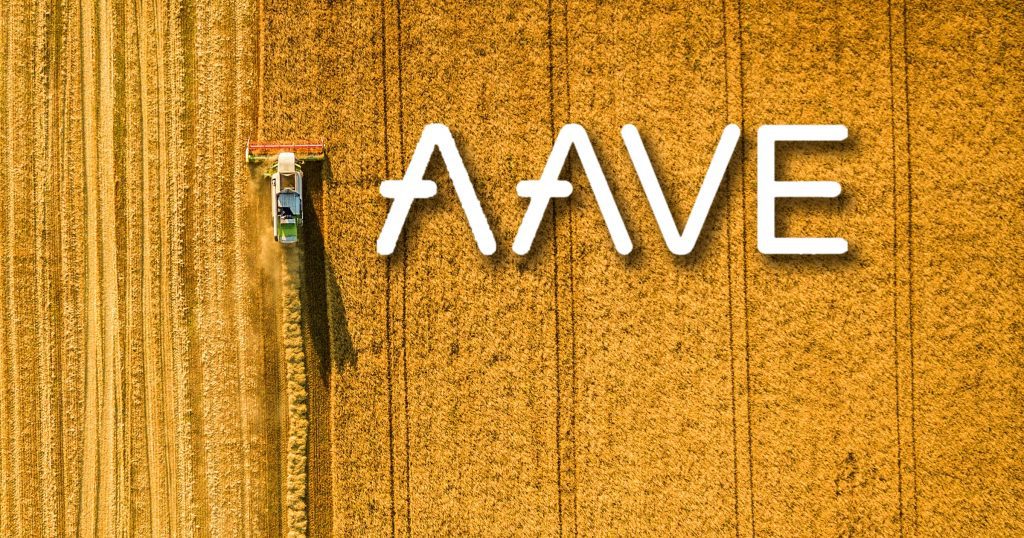 Key Takeaways
Aave has raised $25 million in a new venture capital round.
Three companies led the funding round: Blockchain Capital, Standard Crypto, and Blockchain.com.
Aave is currently the third largest DeFi platform on Ethereum.
Ethereum-based DeFi lending platform Aave raised $25 million during its latest venture capital investment round.
Blockchain.com Leads Funding
Several companies participated in Aave's latest funding round, including Blockchain Capital, Standard Crypto, and Blockchain.com.
The new funds will go toward extending the project's reach. Aave CEO Stani Kulechov says that the project aims "to bring DeFi closer to institutional use" and "expand the team size to serve the growth in Asian markets." VC investors will also be able to stake tokens and participate in governance, according to Aave.
The company has raised more than $20 million in the past through separate fundraisers, including a $3 million venture capital round in July 2020 and a $17 million ICO in 2017.
Aave Remains Strong
Aave provides standard lending and borrowing features, which give investors an alternative to buying and selling crypto on an exchange. The project is also well-known for its "flash loans," which allow investors to instantly borrow and repay a loan without collateral—a function that is useful in certain types of trading.
The project has become a success in terms of its market position. Investors have locked $1.2 billion worth of cryptocurrency in Aave, making it the third-largest DeFi app on Ethereum. Meanwhile, the protocol's native token LEND has a $670 million market cap, making it the 32nd largest cryptocurrency overall.
Aave is also advancing with various other new developments: the project secured a UK financial license and revamped its token economics to support staking rewards in recent months.