Gemini Exchange Now Offers 7.4% Interest on Filecoin Token
The New York-based exchange has inaugurated an interest-earning program called Gemini Earn.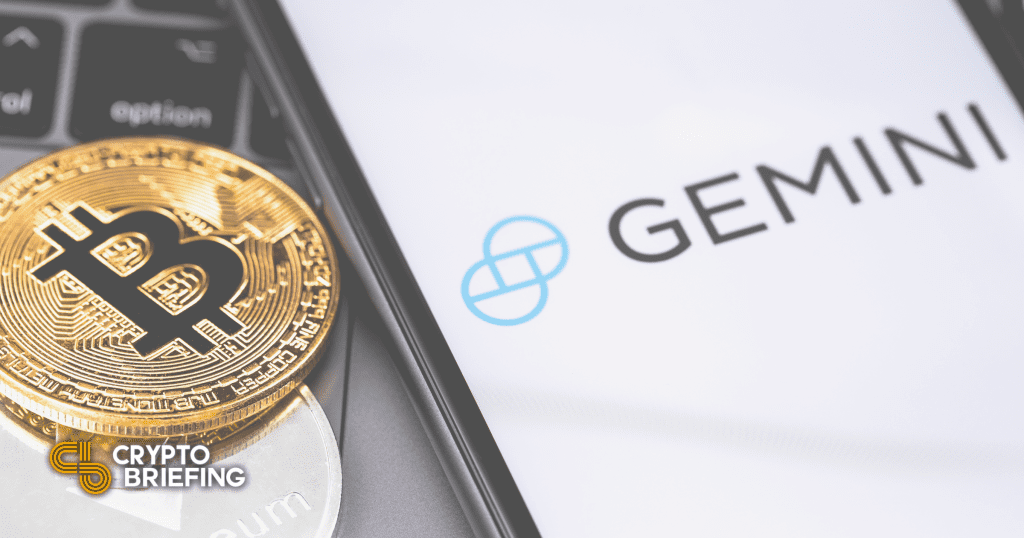 Key Takeaways
Gemini Earn will offer yield up to 7.4% APY. All 26 assets on the exchange are supported by the program.
Only select members have access to it. However, the program will become available to all US customers in early February.
Loans made through the program are not secured.
Gemini is launching an interest-earning program. All 26 crypto assets on the exchange are supported. The program is available for all 50 states in the US. Currently, the highest yield on the platform offers 7.4% APY.
Gemini Introduces Interest Payments
Gemini, the leading cryptocurrency exchange led by the Winklevoss twins, has introduced a new program to pay out interest to select users.
Gemini Earn will be available to all U.S. customers this month. A post on Gemini's Twitter account also outlines plans to expand the program elsewhere later this year.
Gemini obtained a trust charter in mid-2020 and is regulated by the NYDFS. It's currently the only cryptocurrency exchange to offer a crypto interest-earning program in all 50 states within the US.
To start accruing interest, users must transfer their cryptocurrencies into Gemini Earn. Compound interest is paid out daily, and there are no minimum requirements. Gemini Earn supports all 26 assets available on the exchange.
The interest is paid out in the asset the user deposits. For example, a user lending out Filecoin's FIL token will receive the interest in FIL tokens.
Filecoin had the highest yield at press time with 7.4% APY, while Balancer had the lowest yield of 1.54% APY.
Importantly, loans made through Gemini Earn are not secured by the exchange. It means users are at risk of losing their capital if they deposit with the program. A note in the small print reads:
"Loans made through the program are unsecured. You have exposure to Borrower credit risk, and Borrowers are not required to post collateral to you or to Gemini."
The move into paying interest isn't the only update Gemini has made recently. On Jan. 14, the company announced that it would begin rolling out a crypto credit card, which will offer users 3% cash back on every dollar they spend.