Generative Art NFTs Are Booming Despite the Crypto Slump
Although the crypto market has looked weak for several months, Anticyclone, Chromie Squiggle, and other generative art NFTs are holding strong.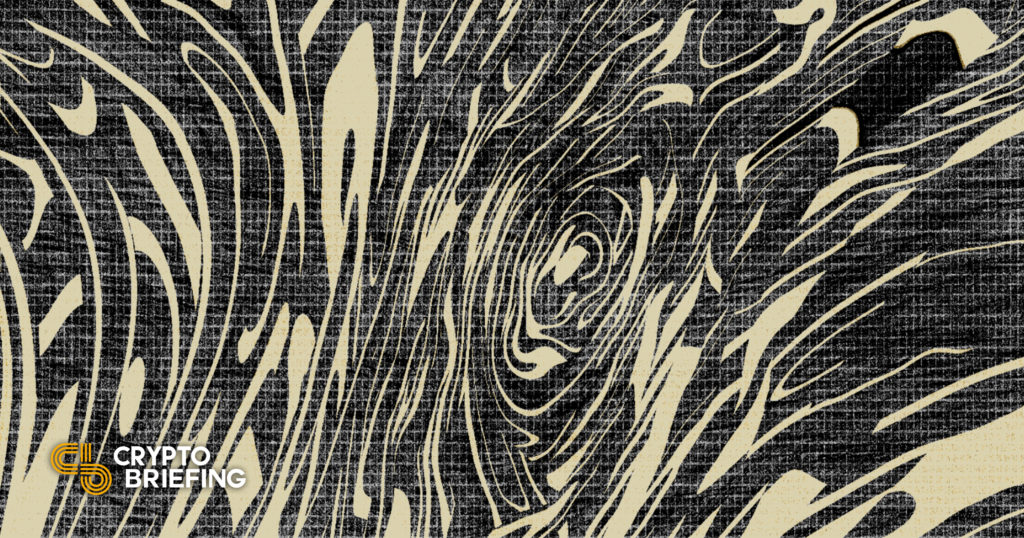 Key Takeaways
The floor prices for many prized generative art NFT collections have soared in recent weeks.
William Mapan's Anticyclone has led a market boom that's helped several other Art Blocks collections rally.
As the dollar value of assets like ETH and XTZ has fallen, top-tier generative NFTs have held their value.
The market prices for many sought-after generative art NFTs have jumped in recent weeks.
Generative Art NFTs Rally
Despite falling crypto prices and weak sentiment across the entire space, one subsect of the NFT market is showing strength.
Generative art sales have boomed over the past few weeks, with many of the most sought-after collections benefiting from the rising interest. One of the catalysts for the rally has been William Mapan's Anticyclone, which minted out at 0.75 ETH when it was unveiled on the Art Blocks platform on Apr. 29. The floor price for one of the 800 intricately rendered art pieces steadily climbed throughout June, with the cheapest pieces now priced at 5.4 ETH on the secondary market. In dollar terms, the floor price has risen from around $2,100 to $5,800.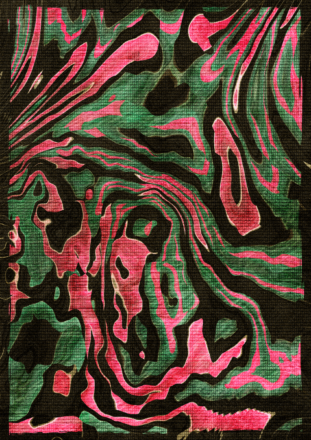 Anticyclone lives on the Ethereum blockchain, but like many other generative artists, Mapan got his start in the NFT space on Tezos. Following the rise in popularity of Anticyclone, Mapan's Dragons collection saw a parabolic price rise on fxhash, Tezos' equivalent to Art Blocks. The cheapest Dragons are currently priced at around 1,700 XTZ after trading under 100 XTZ at the start of the year.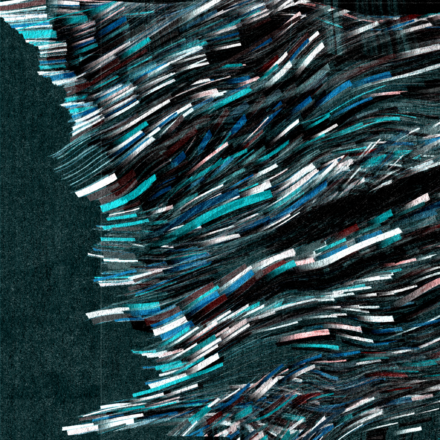 When a specific style of NFT outperforms in the market, other similar assets tend to benefit from the buzz. As Mapan's creations have surged in recent weeks, other generative art NFTs have also risen in value. Generative art is typically created on computers using code in place of more traditional art mediums like paint and canvas. The code produces unique visual outputs that can be tokenized on the blockchain as NFTs. On platforms like Art Blocks, when collectors mint a generative art NFT, they don't see the output until they've paid for the piece.
Generative art is still a lesser known niche within the NFT space, but it's grown at an astonishing rate over the past year. While avatar-based NFT projects such as Bored Ape Yacht Club have dominated headlines, celebrated collections like Tyler Hobbs' Fidenza have helped put generative art on the map and attracted the attention of a small community of collectors.
Art Blocks Collections Rise
Snowfro's Chromie Squiggle, one of the earliest collections to launch on Art Blocks, has rallied over the past two weeks, rising from a floor price of 6 ETH to around 11 ETH on OpenSea. Matt DesLauriers' Meridian and Kjetil Golid's Archetype, two other generative collections that launched on Art Blocks, have followed similar trajectories, with the respective entry prices now at 11 ETH and 27 ETH. During the height of NFT mania in 2021, the rarest NFTs from early collections like Chromie Squiggle traded for millions of dollars, before the broader market declined from exhaustion and Ethereum's downturn.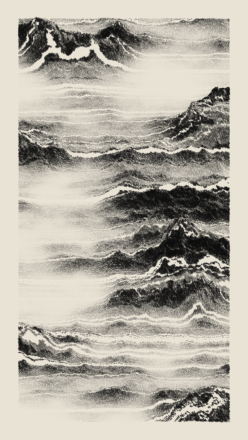 The most valuable generative NFTs are also holding strong despite Ethereum's woeful price action over recent months: Autoglyphs, an early generative art project launched by CryptoPunks creator Larva Labs, has jumped to a floor price of 248 ETH on OpenSea, while Fidenza NFTs are holding at a minimum price of 83 ETH.
It's worth noting that many generative art collections have remained relatively stagnant in price terms despite the boom across some of the most in-demand collections. Moreover, as Ethereum and Tezos have been on a steady decline in the market for several months, the dollar value of many NFTs has taken a hit. Still, the latest generative art rally indicates that the market believes the niche's top collections have value regardless of how their underlying base currencies perform.
Disclosure: At the time of writing, the author of this piece owned ETH, some NFTs, and several other cryptocurrencies.