Genesis Orders More Bitcoin Mining Rigs From Canaan
Genesis has bought an additional 10,000 Bitcoin mining units from Canaan as China's crackdown on the sector continues.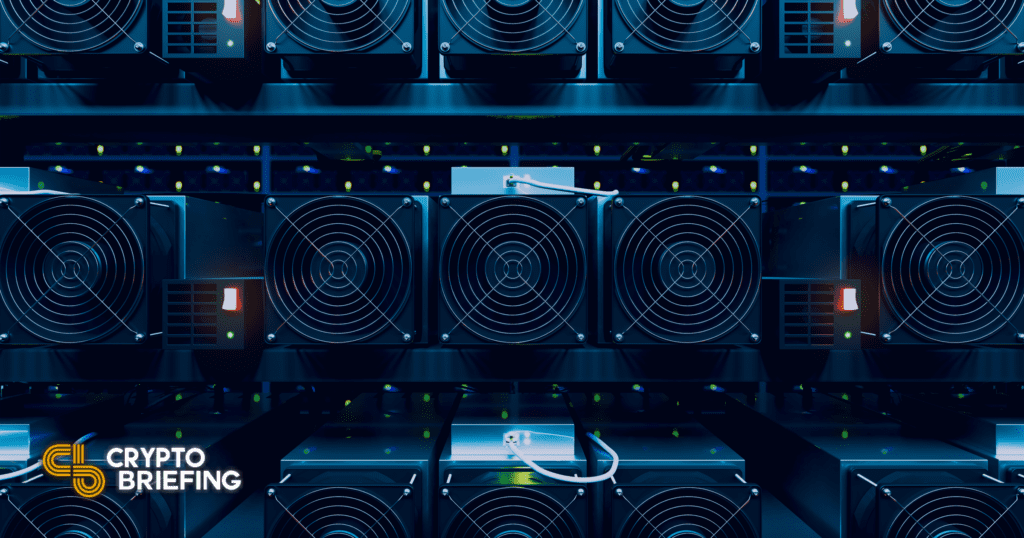 Genesis Digital Assets has confirmed a follow-up order for 10,000 additional mining hardware with Chinese manufacturer Canaan.
Genesis Ramps Up Expansion
Canaan has sold another batch of Bitcoin mining machines to Genesis Digital Assets.
The NASDAQ-listed hardware manufacturer will deliver 10,000 A1246 mining units, adding to a previous deal worth $93.63 million.
The A1246 model is Canaan's latest product. It offers a hashrate of 90 TH/s. Its average price on Alibaba is around $5,000.
The new order from Genesis comes in less than two months since their last deal in on Apr. 29. The mining data center hosts 140 Megawatt Bitcoin mining farms globally, accounting for 1.2% of the total Bitcoin's hashrate.
Abdumalik Mirakhmedov, the CEO and co-founder of Genesis, commented on the expansion noting that it would help the firm scale its operations. He said:
"Our recent purchase orders of Canaan's Avalon Miners will help us to grow our hashrate by at least two times over the upcoming months."
Canaan is of the world's leading Bitcoin mining machine manufacturers, with Bitmain and Whatsminer as its closest competitors. Commenting on the sale, Canaan CEO and Chairman Nangeng Zhang said that the firm had turned its focus to "long-term and large-scale" customers to protect itself against short-term price fluctuations.
China's ongoing regulatory crackdown on the mining industry is boosting sales of mining rigs elsewhere. It's also led many miners to move to other locations offering cheap electricity facilities.