German Bill Encouraging Crypto Adoption Passes Bundesrat
The law provides a definition of crypto asset.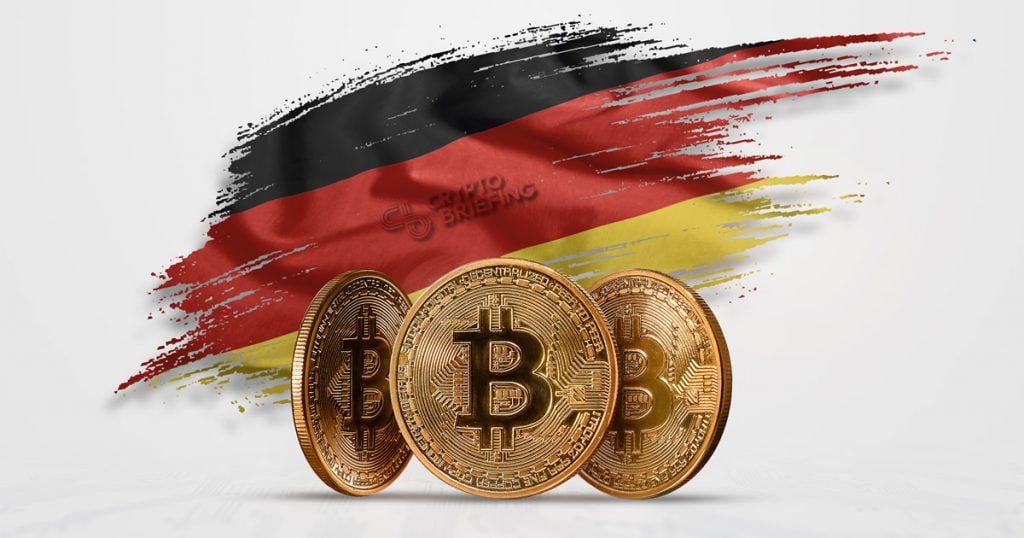 Starting from 2020, German banks should be able to provide sale and custody services for cryptocurrencies. This is the result of a bill approved today by the Bundesrat, a state-level representative body often compared to the U.S. Senate.
As reported by Handelsblatt, the new law is a direct implementation of the EU's fourth money laundering directive. As part of Germany's compliance efforts, the bill helps clarifying the status of cryptocurrencies in the country, as well as allowing banks to offer cryptocurrency services to its clients.
An initial draft of the bill had a so-called "separation clause" that prevented financial providers selling Bitcoin and other currencies to act as custodians, as they had to be separate entities. The version signed by Germany's legislative bodies did not contain this clause.
German lawmakers also provided a legal definition for a "crypto asset", classifying it as "digital representation of value that has not been issued by any central bank or public agency," but is "accepted as a means of exchange and payment or for investment purposes."
This is an important distinction from the already-existing concept of e-money present in German law. However, it makes no mention of distinguishing between security and utility tokens, with regulators previously stating that they will be evaluated on a case-by-case basis.
The law also provides other relief clauses, such as extended application deadlines for crypto-related licenses.
The law passed in the Bundesrat on Friday, leaving few barriers for its adoption in 2020. The Federal Chancellor and President will need to ratify the bill, which is generally considered a formality.