Gibraltar Stock Exchange Confirms Move into Security Tokens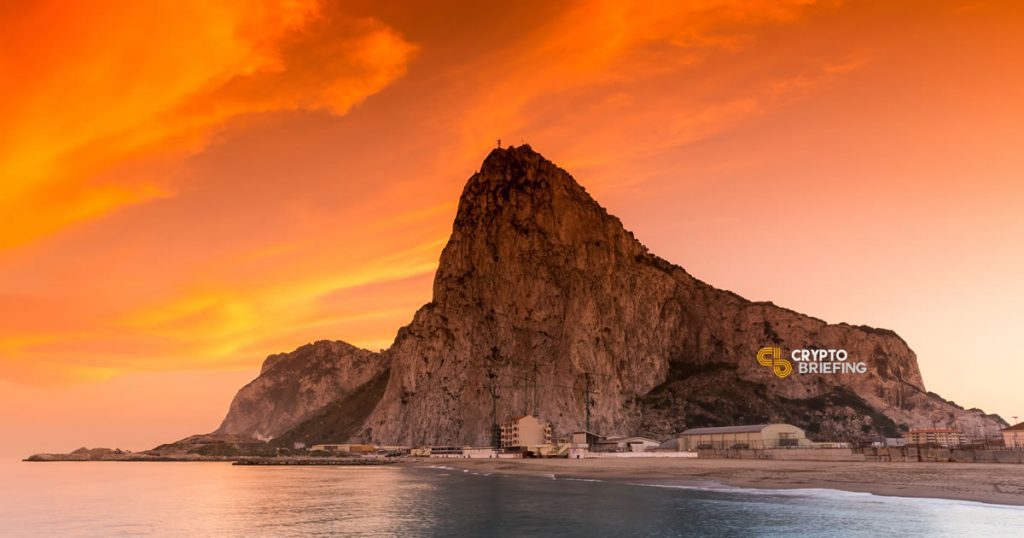 The Gibraltar Stock Exchange (GSX) has confirmed to Crypto Briefing it is applying for an extension to its license that, if approved, will enable the exchange to trade security tokens on its servers.
CEO of GSX, Nick Cowan, told Crypto Briefing they would be seeking regulatory approval from the Gibraltar Financial Services Commission (GFSC), specifically for listing and trading security tokens. The exchange would also seek permission to deal with conventional securities and will begin the process in Q1 2019.
Security tokens are digital, tradeable assets linked to items with real-world value, like real estate or equity in a company. This makes them different to utility tokens, the ones sold in ICOs, that are often valued by the viability of the project itself.
Security tokens have little regulatory ambiguity; being a tokenized version of existing securities, most are compliant with existing legislation. The only difference is that compared to traditional brokerages and exchanges, they are easier and cheaper to trade.
"We here at the GBX believe that when managed appropriately, security tokens will be an innovative path to new funding options with unlimited potential, increased transparency and lower costs; making them more accessible," Mr. Cowan said in an email.
"These advantages can have the effect of attracting more investors and capital into the blockchain industry in innovative ways not currently being exploited", he added.
Most security tokens offer some form of return for investors. Those who participated in the security token offering (STO) for the electric scooter project, Spin, which concluded at the end of June, are set to receive a share of the company's profits. Back in December, tZERO, a distributed platform for capital markets hosted its first STO and raised over $100m in 12 hours. As well as receiving dividends, token holders are also legible for discounts on the company's services.
GSX is the parent company of the Gibraltar Blockchain Exchange (GBX), which itself raised $27m during the ICO for its Rock Token (RKT), used to pay for listing and trading fees according to its whitepaper.
A fully-licensed exchange, GSX's recent move toward security tokens highlights a growing trend away from last year's ICO boom. It might also suggest further acceptance and adoption of digital assets by traditional financial services and exchanges.
Disclaimer: The author is not invested in any cryptocurrency or token mentioned in this article, but holds investments in other digital assets.