Global Currency Organization Launches New Institution-Focused USD Stablecoin
The company promises revenue sharing for onboarded partners.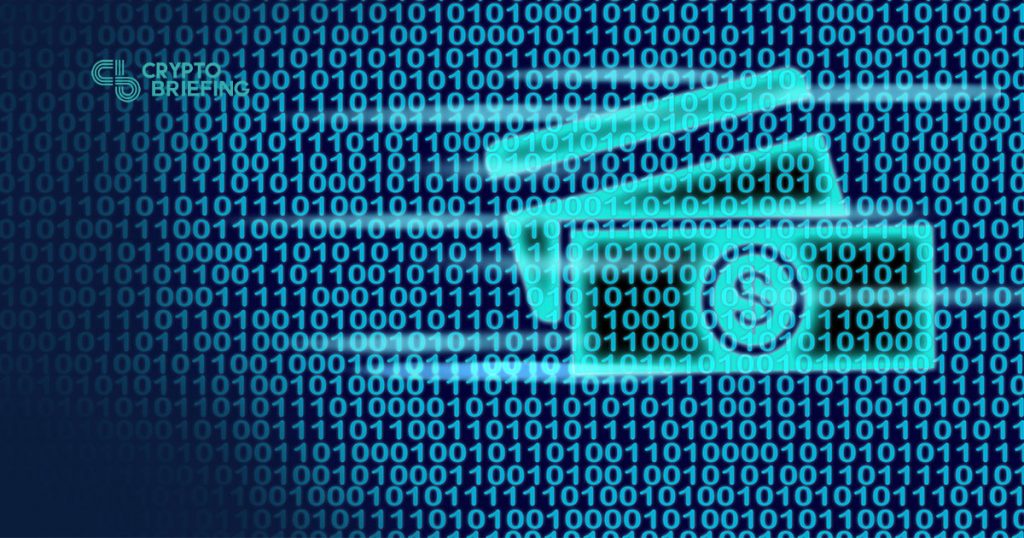 Global Currency Organization (GCO) is announcing the release its stablecoin, USD Digital (USDD), which is backed by U.S. Dollars held in an FDIC-insured account.
The Global Currency Organization was created by former employees of TrustToken, JPMorgan and Intel, with intimate knowledge of the finance and stablecoin industries. Unlike some of its competitors, USDD is targeted more towards institutional clients, seeking to fill the gap between traditional and decentralized finance while providing benefits for the end user as well.
USDD is an ERC-20 token built on Ethereum, maximizing compatibility with existing infrastructure. It is fully backed by U.S. Dollars, with attestations provided by a major asset management firm, and fully redeemable through the GCO website.
"We set out to make the benefits of blockchain available to all, a vision that is bigger than any one company," said Joe Vellanikaran, CEO of GCO. "We are thrilled to be releasing USDD and opening up the GCO network to institutional partners worldwide."
An innovative revenue sharing model aims to jumpstart the coin's adoption. Global Currency Organization will be sharing part of its operational revenues with its network of partners, who will include financial institutions, exchanges and apps. "With USDD, we are taking the stability and security of a fully-backed stablecoin and opening it up to a global network of partners. This is the next evolution of the stablecoin industry," added Vellanikaran.
The peg to the US Dollar is guaranteed by a third-party trust company, Cohen & Co. Users can obtain USDD by registering on GCO's website, sending money from a bank account and receiving USDD for it. Though it has a benefits program for partners, GCO has not disclosed if there are companies already working with USDD during launch.